DIVING NEWS
Police searching for a scuba diver who went missing off North Yorkshire on 8 July have recovered a body off the coast of Scarborough. It was located by officers from the Yorkshire & Humberside Underwater Search & Marine Unit on Monday (23 July).
The disappearance of the diver, a 74-year-old Scarborough man, was reported on Divernet on 9 July.
According to Scarborough News the man had been diving a 46m-deep wreck off Ravenscar from the boat Francis Ann, privately owned by members of Scarborough Sub Aqua Club.
The dive-group consisted of both members and non-members.
When he failed to resurface, an extensive air-sea search & rescue operation was launched and continued before being scaled down some four days later.
Police have been in contact with the diver's family but have yet to release his name.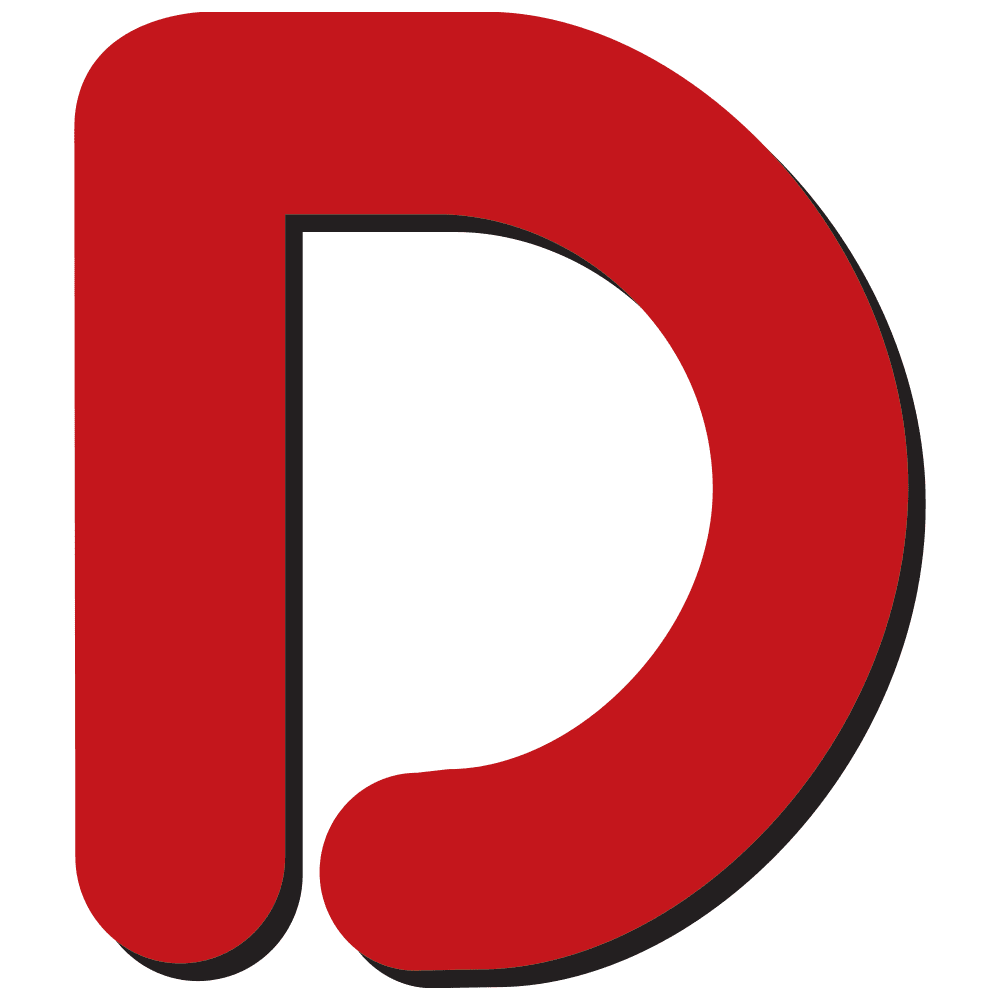 One of the world's longest-established diving websites, Divernet contains a wealth of information about diving destinations, equipment, techniques and much more, as well as daily news updates from around the world.