DIVING NEWS
Russian shipwreck found off Turkey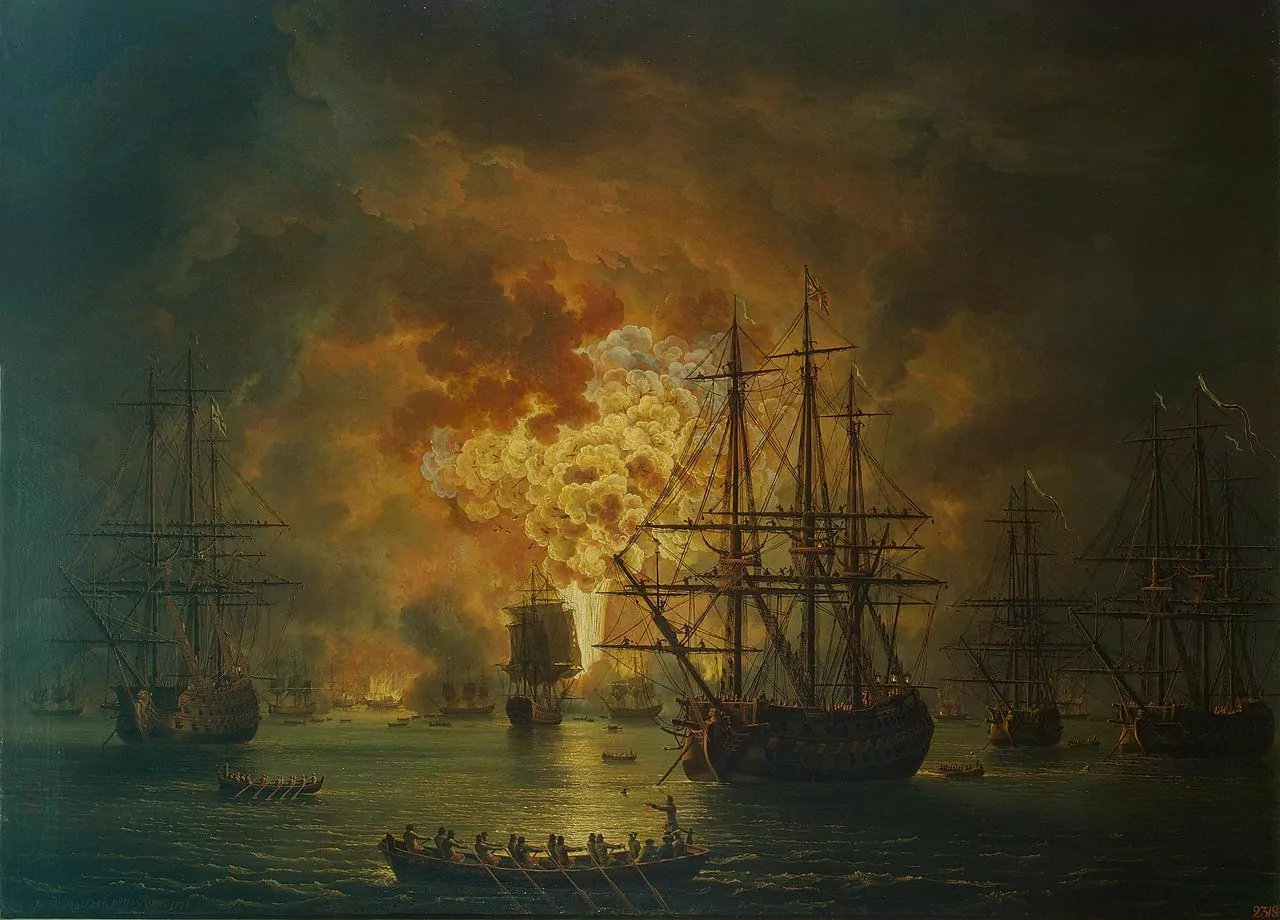 An 18th-century Russian shipwreck has been found in the Aegean Sea off the city of Didim in western Turkey. It is thought to have been part of a fleet taking part in naval action the Battle of Chesma during the Russian-Turkish war of 1768-1774.
Turkish lead researcher Harun Ozdas told the Daily Sabah that the wreck lay at 65m.
"We found some 30 cannon, cannonballs, pieces of munitions and kitchen utensils scattered in an area that extends some 1200sq m," he said, adding that one 3m gun weighing 2.5 tonnes bore the coat of arms of a Russian monarch, and yet-to-deciphered Cyrillic writing.
The copper-bottomed timber ship has yet to be identified.
In June 1770, a Russian squadron blockaded and destroyed the Ottoman fleet in Chesma Bay, 150 miles north of Didim, giving Russia control of the eastern Mediterranean.