DIVING NEWS
Sharkwater Extinction gets closer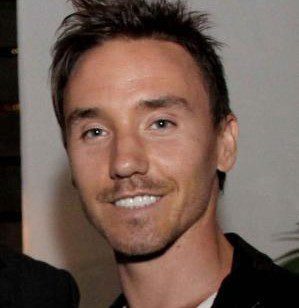 The much-anticipated documentary Sharkwater Extinction directed by the late shark-conservationist film-maker Rob Stewart has been completed, and a date has been set for its world premiere.
The 88-minute film is to be screened at the Toronto International Film Festival (TIFF) between 6-16 September.
Stewart's previous films Sharkwater (2007) and Revolution (2012) both had world premieres at TIFF before going on to international acclaim.
No release date has yet been set for the UK and Europe, though the film could be seen as soon as late autumn. It is scheduled to appear first in cinemas in Canada, Stewart's home country, in early October, followed by the USA.
Stewart died in January 2017 in an incident off the Florida Keys while filming on a wreck during the making of Sharkwater Extinction, as reported on Divernet.
Completed by his company Sharkwater Productions after his death, the documentary includes undercover filming in parts of the world such as Costa Rica, Panama, West Africa, Spain and France to expose the illegal shark-fin industry and the connections to organised crime and political corruption behind it.
In the wake of Stewart's death his family filed wrongful-death lawsuits against his diving instructor, who accompanied the inexperienced rebreather-diver on three 70m wreck-dives in a single day, the instructor's wife as co-owner of their dive-company, the company itself and the boat-operator.
The suits have yet to be heard, and the US Coast Guard report on the fatality has yet to be made public.
Watch the trailer for Sharkwater Extinction here.