DIVING NEWS
Underwater Centre rescuer outbid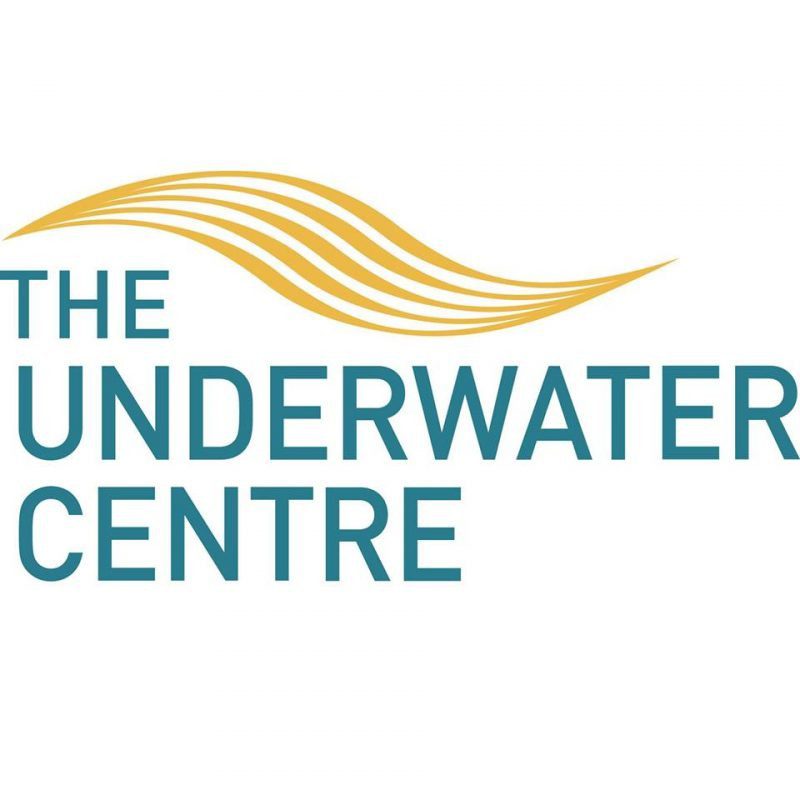 A £3 million bid by a former student of the Underwater Centre in Fort William to keep the commercial-diver training operation going appears to have been overturned by a rival offer.
The landowners are reported by the Press & Journal to have accepted a marginally higher offer from a group that plans to end diver training at the site, with the loss of all 48 jobs.
The Scottish training facility ceased trading in October and went into administration, as reported on Divernet.
The rescue plan was led by Invergarry businessman Iain Beaton, who hoped his company Caldive would be able to take over the operation if the landowners sold him the site. His proposals were backed by Highlands & Islands Enterprise, banks and current staff, and he was said to have spent £400,000 in securing equipment and seabed lease contracts.
The higher bid came from billionaire Sanjeev Gupta's Liberty House Group through its GFG Alliance, which employs some 14,000 people worldwide. The group would turn the site's accommodation building into a wheel-alloy factory employing 700 people, but it was not thought to have any plans to use the site's pier or training-tank building.
Beaton argues that such a factory could be sited at any number of local sites, whereas the diving business benefited from being located near a town-centre on a sheltered sea loch with its own pier and immediate access to deep water.
This, he says, makes it "one of the very few centres capable of providing deep diving training and certification".
The Underwater Centre was one of only two in the world to offer closed-bell training to divers. Some 200 divers trained at the facility each year, but its profitability was closely linked with that of the beleaguered North Sea oil and gas industry that employed most of them.