archive – Diving NewsArchaeologists explore Gulf of Aqaba
Locating sunken remains of the city of Ayla will be the objective of Jordanian and Egyptian archaeologists in July, as they carry out their first underwater excavation in the Gulf of Aqaba.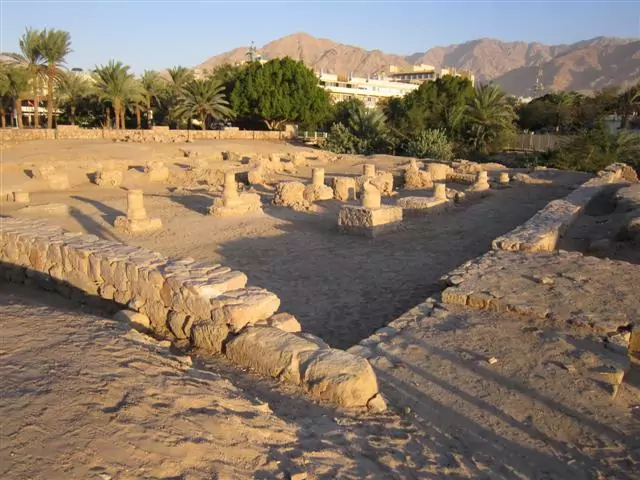 Ayla is said to have been the Red Sea's earliest port, and the first Islamic city to be built outside the Arabian peninsula.
Ruins can be seen today north-west of the city of Aqaba, but after examining early texts and images the Royal Marine Conservation Society of Jordan (JREDS) believes that further remains are to be found under water.
Ayla was founded in the middle of the 7th century AD and prospered until the Crusader period of the late 12th century, when it suffered not only from sieges but also earthquakes.
If it can be established that further remains lie in the sea, the intention is to protect and promote them as a tourist and cultural heritage site.
"Discovery of underwater archaeological sites will also help protect Aqaba's fragile coral reefs by steering the interest of divers towards other underwater sites," Ihab Eid, Executive Director of JREDS, told the Jordan Times.
The project is being funded by USAID's Sustainable Cultural Heritage Through Engagement of Local Communities Project.
Divernet – The Biggest Online Resource for Scuba Divers