archive – Diving News
Artificial-reef funding goes public
An unusual approach to financing an artificial reef has been adopted by Torbay-based small business ARC Marine, which has launched a £30,000 crowdfunding appeal to install its modular system initially at Somerset inland dive-site Vobster Quay.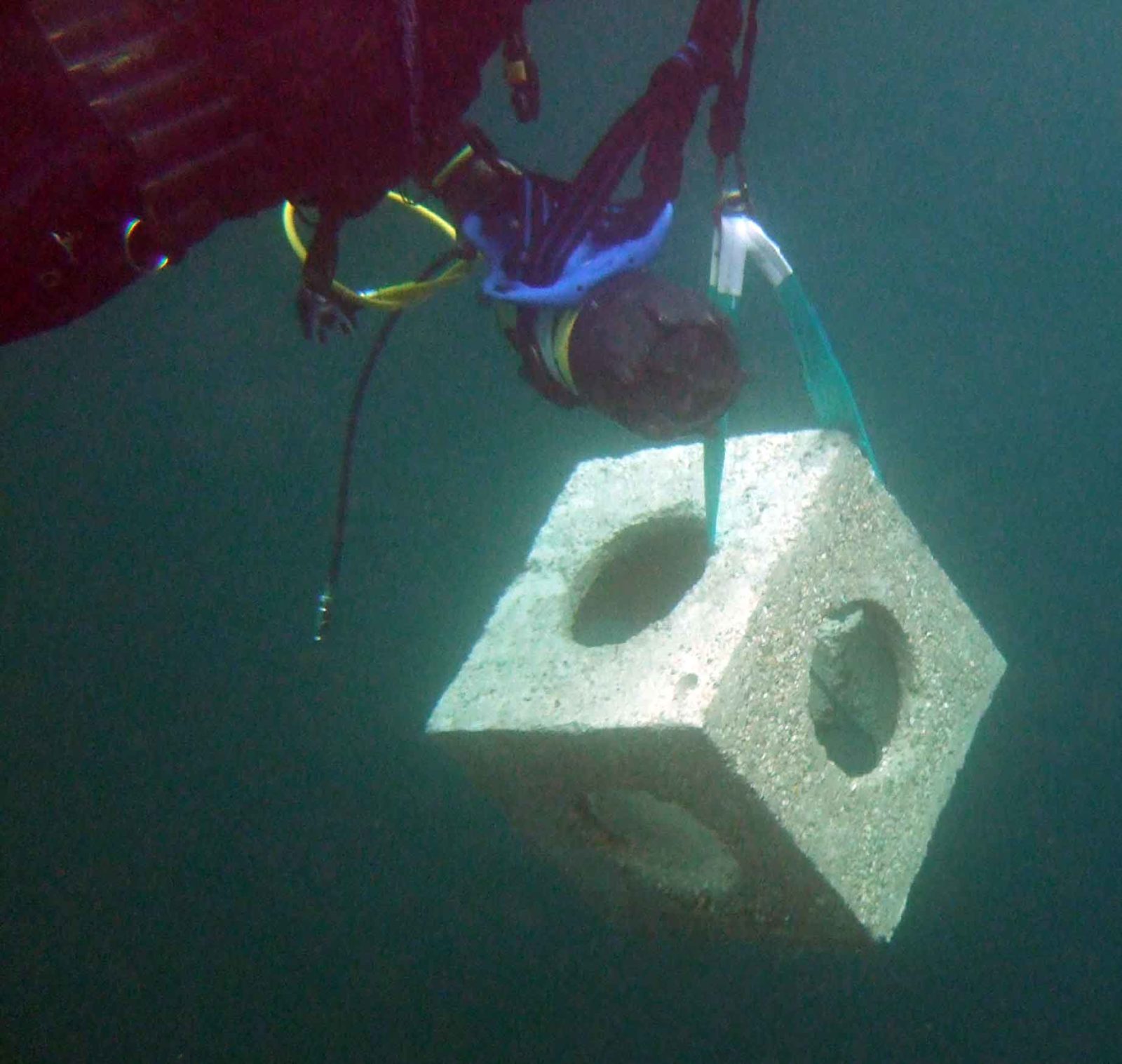 The appeal, which closes on 14 April, had raised more than £10,670 in pledges from 50 supporters by 21 March – more than a third of the sum required to take the project forward.
Although in appearance not unlike other modular artificial-reef systems, the Virgin StartUp-backed company is claiming that its patented ARC module, developed to be stronger and more permanent than a sunken ship, is a "world first" because it is multi-functional.
It says that such a system can obstruct illegal depth trawlers, protect endangered and declining species, provide a strong anchor-point for cages and buoys, boost stocks of overfished species, and protect coastlines and underwater habitats from erosion.
At Vobster the intention is to provide a habitat for endangered white-clawed freshwater crayfish. ARC Marine is collaborating with nearby Bristol Zoo to help regenerate the species, which has suffered from habitat destruction and competition from the introduction of aggressive US crayfish.
Co-founder Tom Birbeck says he chose crowdfunding over commercial sales or grant funding to underline the need for collective responsibility in solving environmental problems.
"We're giving the crowd the power to rebuild and protect our delicate marine environment for generations to come with a 500-plus-year project lifespan," he says. "There is no pledge like it in the history of crowdfunding."
ARC Marine plans to extend its activities to installing a reef in the sea off Torbay by the end of summer. It will work alongside the University of Plymouth, where Dr Nicholas Higgs, Deputy Director of the Marine Institute at its COAST lab facility, tests structures built for marine environments.
Dr Higgs says that such installations "provide structure by concentrating fish and nutrients around the reef, creating a whole eco-system. They also prevent fishing in that area, as these big structures stop ships towing fishing and trawling gear through the area."
Of the Vobster project he says: "The ARC modules provide increased habitat complexity. By providing that living space, you should be able to increase the amount of crayfish that can live in habitats like quarries and man-made water bodies."
The crowd-funding site can be found here
Divernet – The Biggest Online Resource for Scuba Divers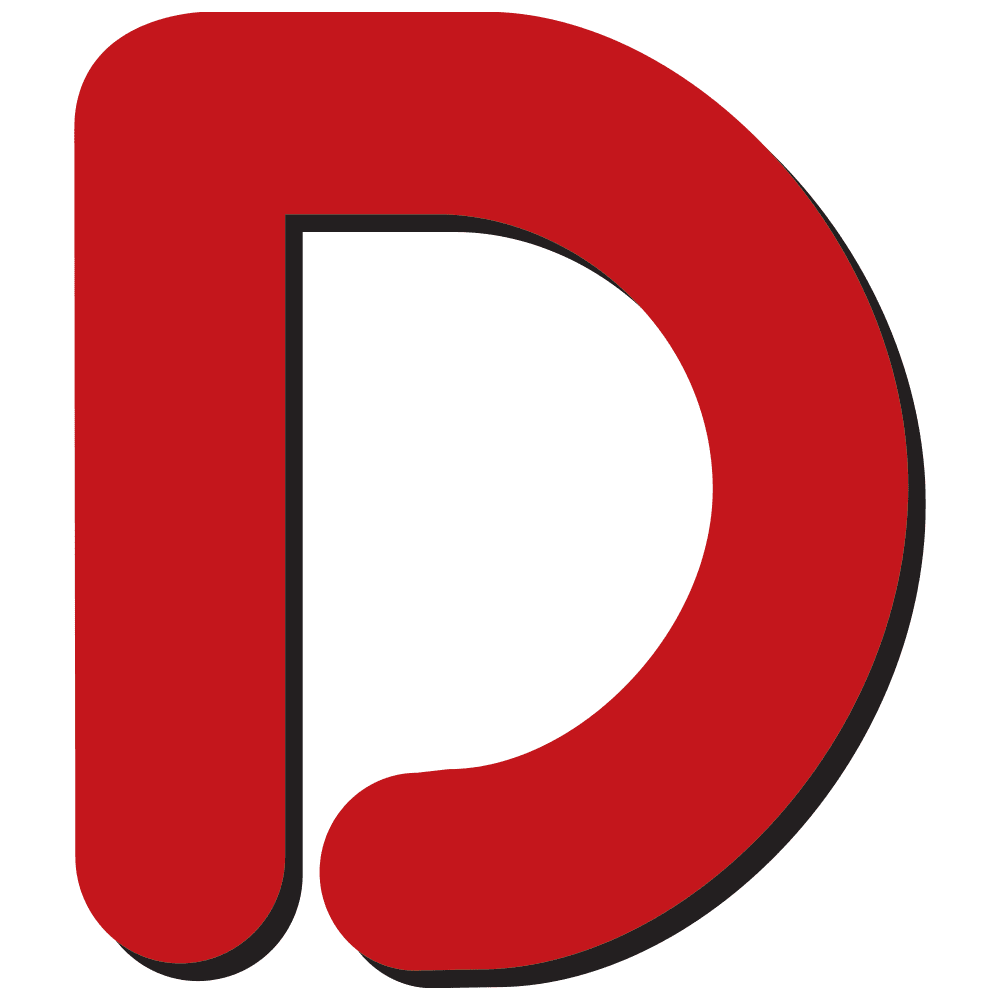 One of the world's longest-established diving websites, Divernet contains a wealth of information about diving destinations, equipment, techniques and much more, as well as daily news updates from around the world.