archive – Diving News
Brown trout scoops the pool
The brown trout has been named the UK's national fish, after collecting 21% of the ballots in the UK National Fish Vote, an online poll that has been running since January. The results were announced on the BBC TV nature programme Springwatch this week.
In the final round of voting the public were choosing from 10 species, narrowed down from an original 40. Runners-up to the brown trout were the stickleback (16%), tench (13%), perch (12%) and pike (11%).
In joint sixth place and covering both ends of the size spectrum came the roach and the basking shark, while three seafish – bass, cod and mackerel – were left to mop up the remaining votes.
Respondents were also asked their views on the greatest threats to Britain's fish. Pollution was their main concern, closely followed by commercial overfishing and then habitat loss and non-native species.
The poll was masterminded by freshwater diver and Diver contributor Jack Perks, who wanted to find "iconic species that mean something to you and embody Britishness".
"From the way Springwatch was plugging the stickleback I was expecting that to win, and for a long time the bass was in the lead but then just fell back," he told Divernet. "Brown trout are a favourite of fly anglers and a stunning fish to look at. They have a huge distribution, found from Shetland to Cornwall and just about everywhere in between, so everyone can likely go to see one locally.
"Personally I'd have gone for the grayling, but that didn't even make the top 10!"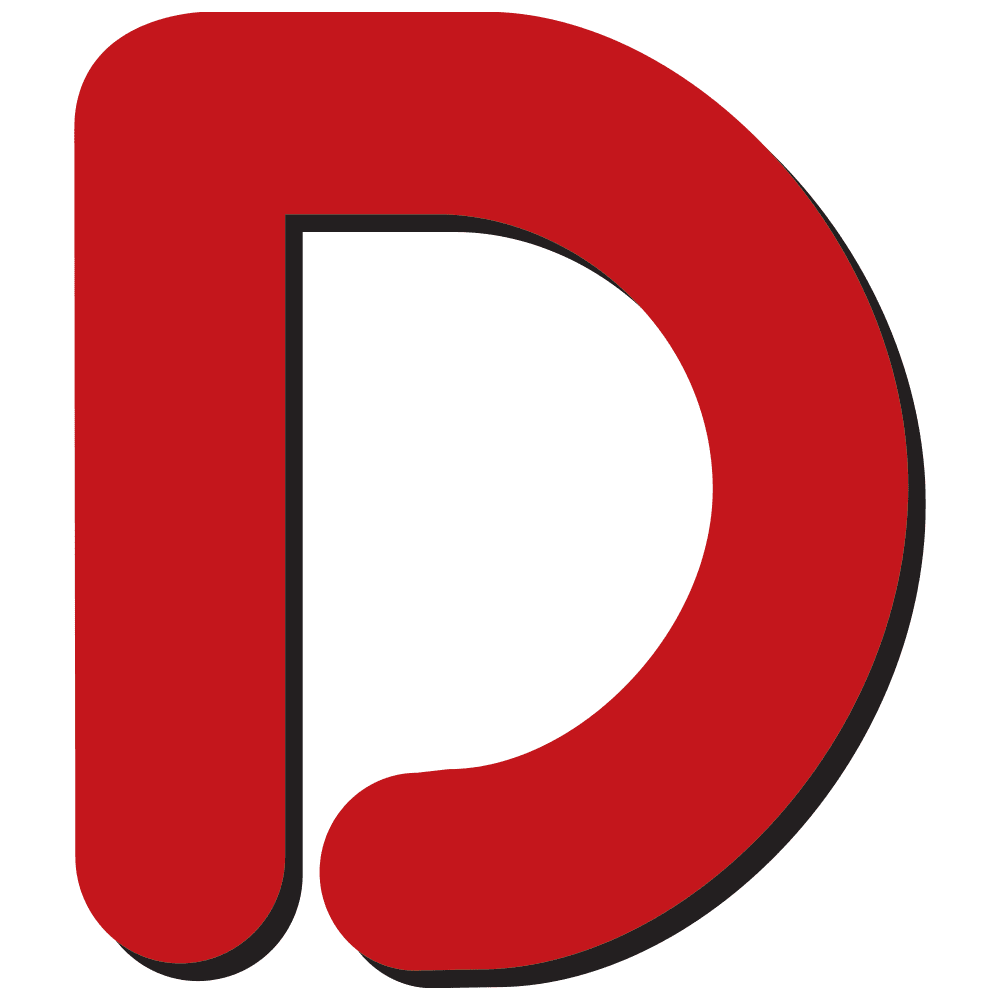 One of the world's longest-established diving websites, Divernet contains a wealth of information about diving destinations, equipment, techniques and much more, as well as daily news updates from around the world.