archive – Diving NewsDiver convicted of illicit wreck salvage
A diver has been sentenced to 150 hours of community service after being found guilty of unlawfully removing £50,000-worth of tin ingots from a Cornish shipwreck.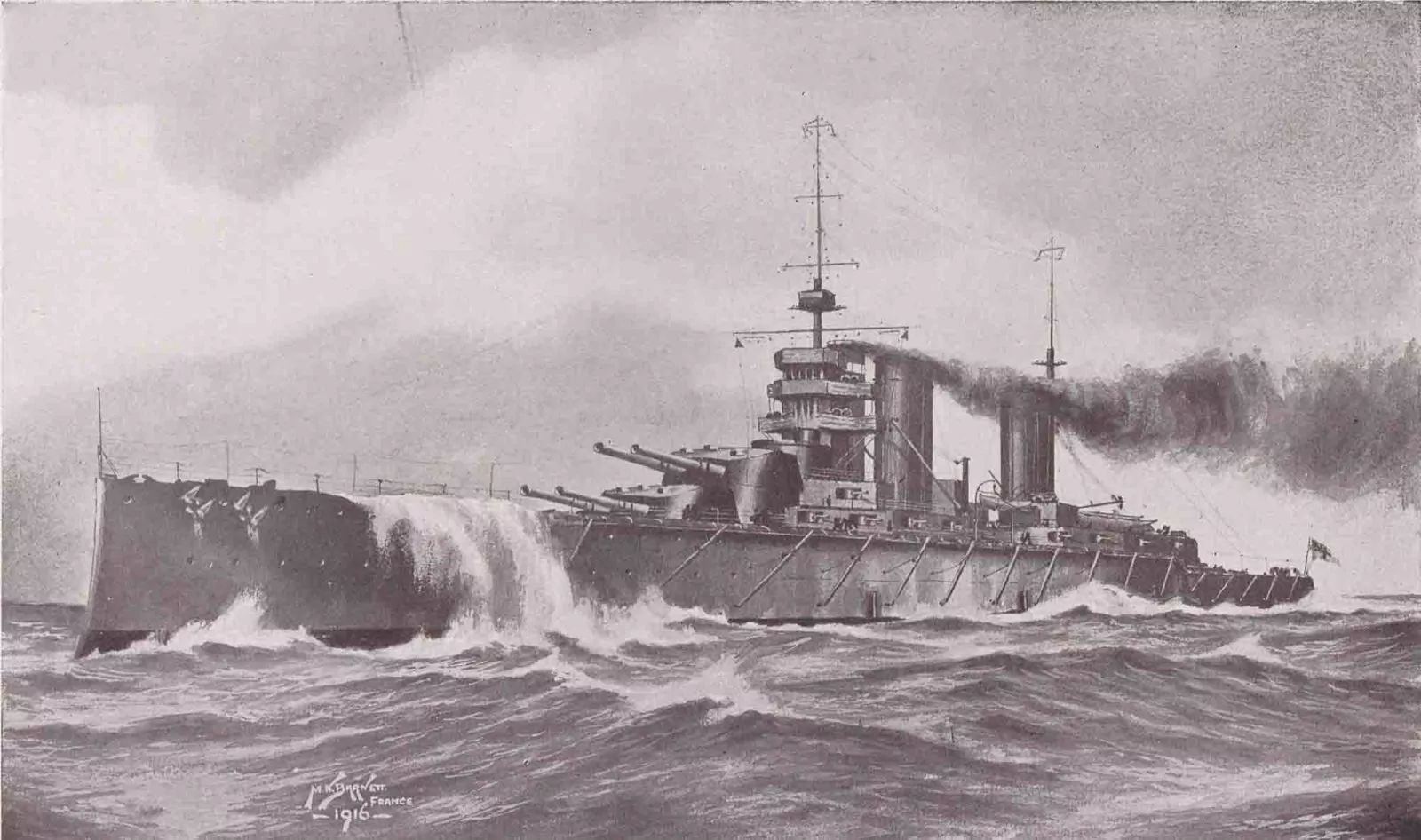 The jury at Newcastle upon Tyne Crown Court heard that Neil Isherwood of Bury, Lancs, took the ingots from the wreck of the Cheerful off north Cornwall.
The cargo steamer was built in 1874 and sank after a collision in fog 11 years later, with the loss of 13 lives. It lies in more than 60m of water.
Isherwood, who told the court that he was a self-employed cargo-recovery consultant, had set out from the Netherlands in a vessel called the Bela with its owner, Dutch national Henk de Bloeme, on 15 July, 2013.
Over a fortnight the Bela visited a number of wrecks around the UK coast before being intercepted by HMS Severn. Marine Management Organisation (MMO) officers working with the Royal Navy's Fisheries Protection Squadron boarded the vessel and seized the ingots, which it was established had been salvaged from the Cheerful.
The MMO is the licensing authority for salvage, and Isherwood and De Bloeme were unlicensed. The court heard that De Bloeme had pleaded guilty to the offence at North Tyneside Magistrates' Court in May 2015 and been fined £2000 with costs.
Isherwood had pleaded not guilty and elected to have his case heard at a Crown Court. Sentencing him at the end of the four-day trial, the Recorder of Newcastle, Judge Sloan QC, said: "I have no doubt that you played a leading role in this exercise. The offence was committed deliberately and I am satisfied that you attempted to conceal your activities."
Dr Christopher Pater, Head of Marine Planning for Historic England, said afterwards: "This has been an important case for Historic England to support the MMO because it is essential that when individuals target historic shipwrecks for unlawful salvage, we can provide vital information about how a wreck like the ss Cheerful is part of our shared heritage."
He said that the vessel dated from a time "when steam power was replacing sail and tin-ingot smelting in Cornwall was an active industry, so it is a loss to us all if sites like this are picked apart and the wreck and its contents lost piece by piece".
The MMO said that the case demonstrated its "determination to try and prevent unlawful salvage operations in the UK marine licensing area to protect the environment and maritime archaeological heritage".