archive – Diving News
Divers recover fake euros
Police divers searching the Mechka dam in a reservoir in southern Bulgaria have recovered some 13 million euros – all in counterfeit 500-euro notes.
A forger who had confessed to police led the divers to the location. Three men were arrested and a number of weapons and drugs seized following an investigation into one of the biggest forgery cases to have occurred in Bulgaria.
One of those arrested, the owner of a printing company, had already been sentenced to six years in prison for forgery. The police had been tipped off that the notes were about to be recovered from under water and put into circulation.
The operation was carried out by police in co-operation with Bulgaria's Specialised Prosecutor's Office and the State Agency for National Security, DANS.
Divernet – The Biggest Online Resource for Scuba Divers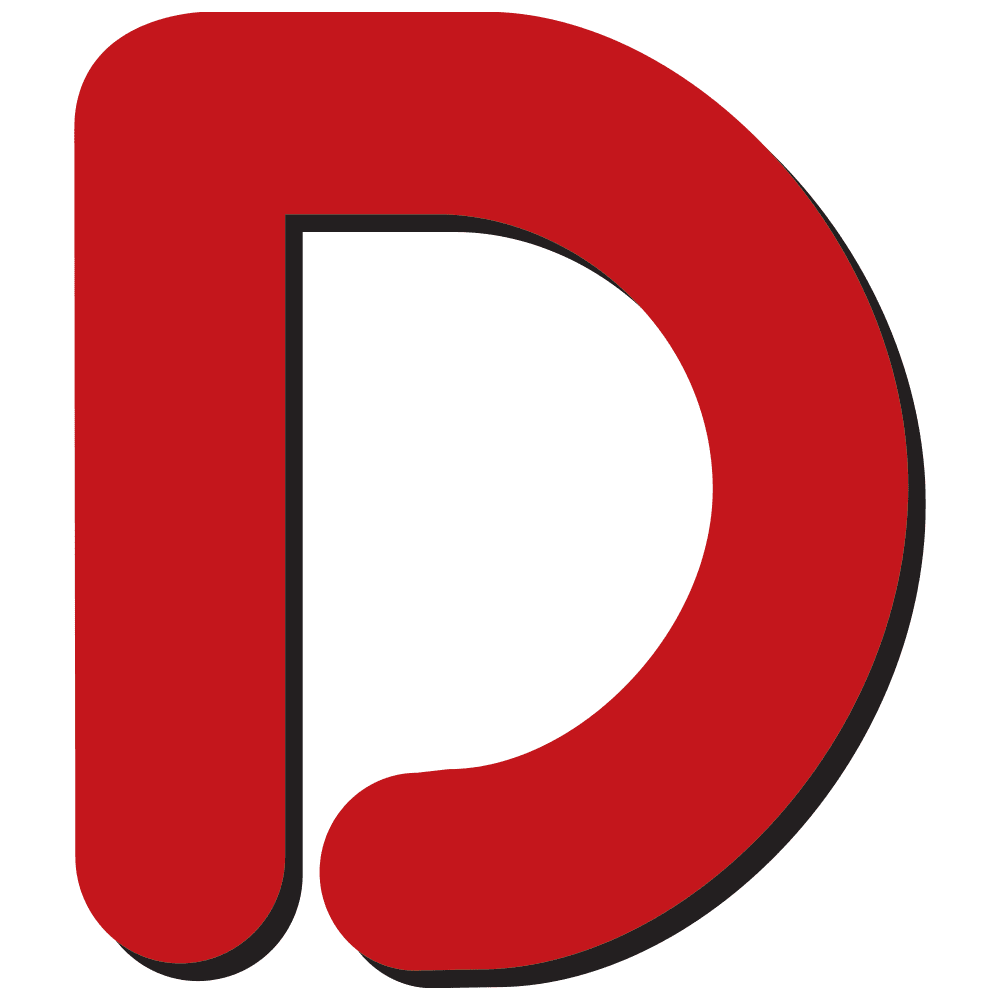 One of the world's longest-established diving websites, Divernet contains a wealth of information about diving destinations, equipment, techniques and much more, as well as daily news updates from around the world.