archive – Diving News
Diver's undrinkable Wallachia whisky up for sale
A rare haul of whisky and other bottles recovered from the wreck of the steamship Wallachia, which sank in the Firth of Clyde in September 1895, went up for auction in Sheffield on Friday, 30 September.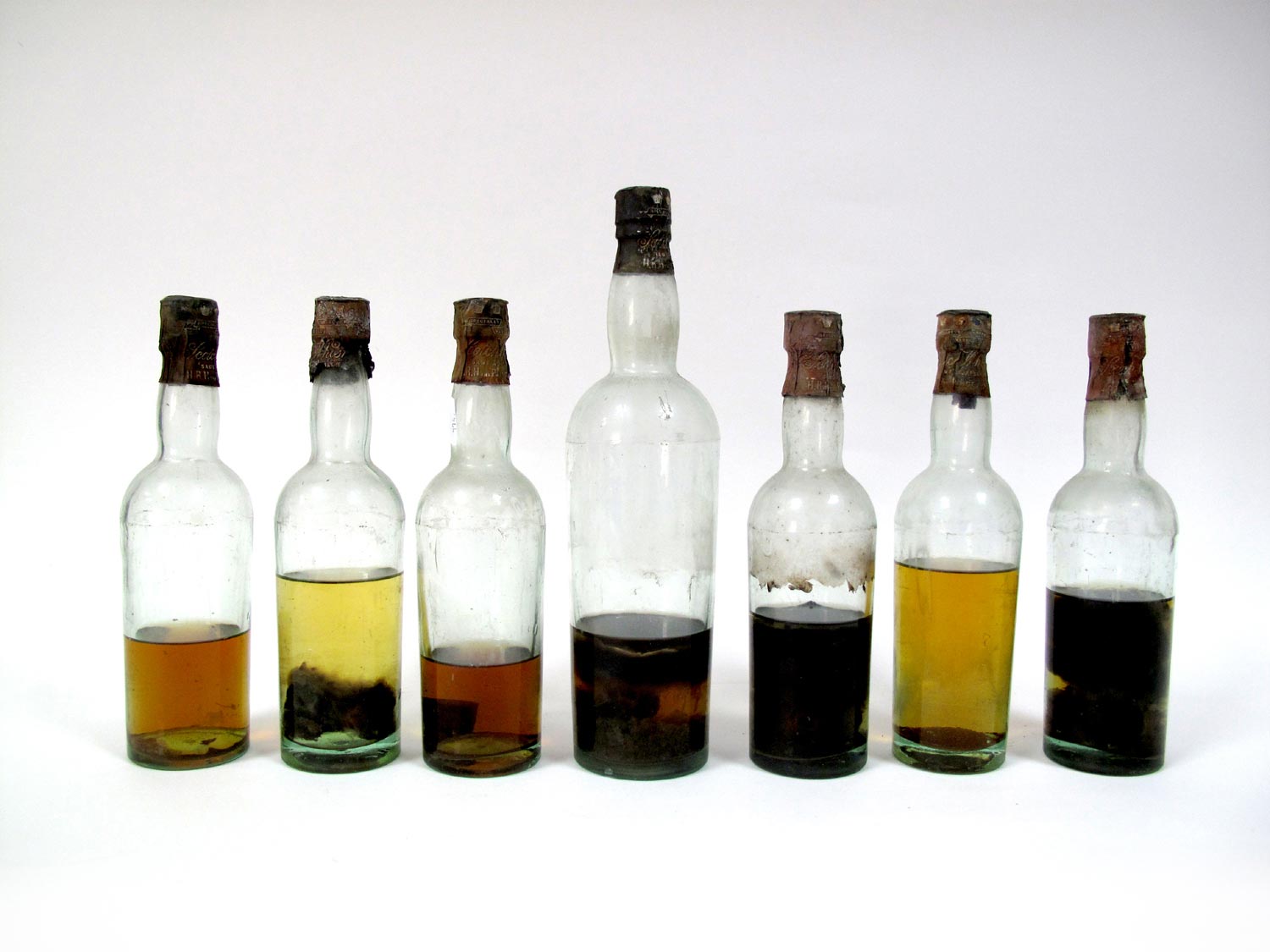 The Wallachia was heading from Glasgow to the Caribbean with a cargo of alcohol when she was rammed by a Norwegian steamer in thick fog. She settled on the seabed at 34m, and the wreck was discovered by divers only in 1980.
The bottles up for sale were recovered by a sport diver in April 1988 and kept at his home for 28 years.
The main lot of seven whisky bottles had caps inscribed: "Specially Selected Very Old Scotch Whisky Same As Supplied To HRH The Prince Of Wales", the title of King Edward VII before he succeeded to the throne in 1901. They were believed to have come from Glasgow whisky merchant Robert Brown.
None of the bottles was more than half full of undrinkable discoloured liquid but, accompanied by copies of the diver's logbook detailing his 1988 Wallachia dives, were expected to fetch as much as £400 when sold at Sheffield Auction Gallery.
Also recovered from the Wallachia was a damaged stoneware acid flagon and a McKewans Stout bottle again containing beer not recommended for drinking – up to £40 was expected for that lot.
Divernet – The Biggest Online Resource for Scuba Divers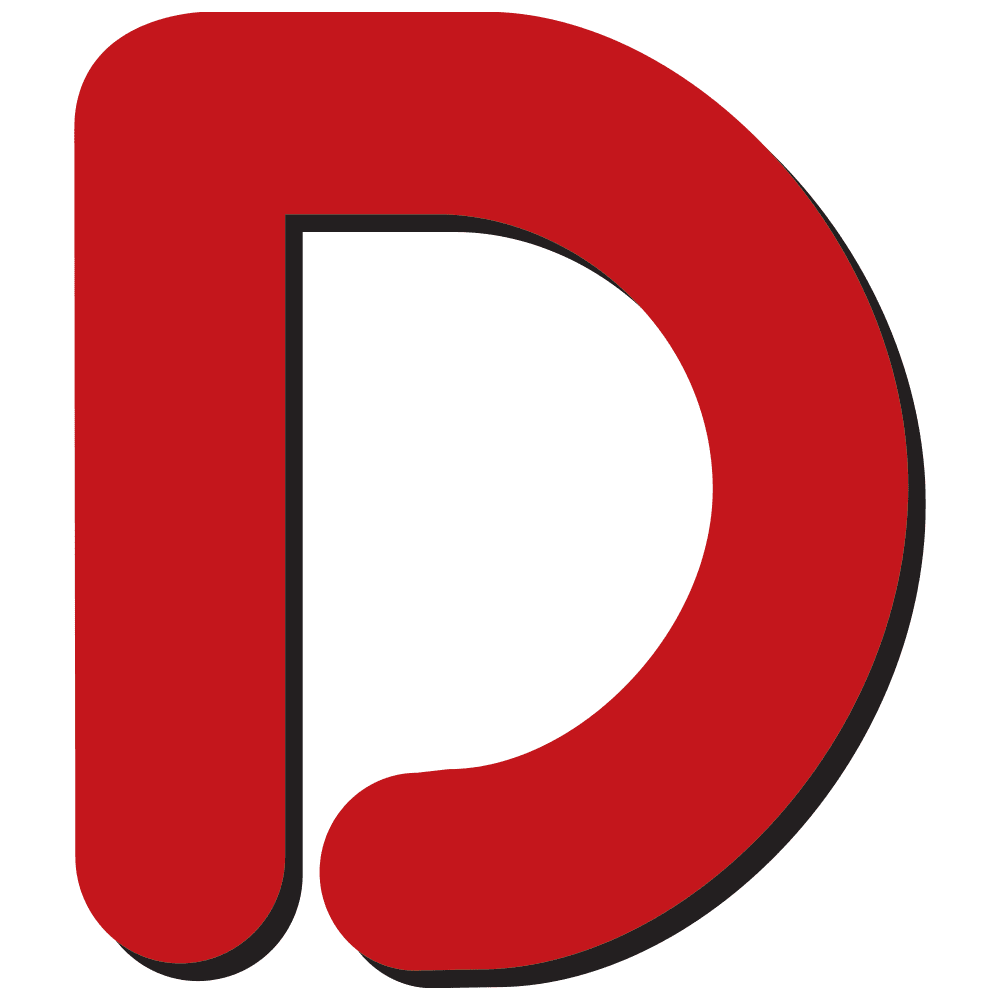 One of the world's longest-established diving websites, Divernet contains a wealth of information about diving destinations, equipment, techniques and much more, as well as daily news updates from around the world.