archive – Diving NewsFour war wrecks solve several mysteries
Among a cascade of recent wreck finds, scuba divers have found a German WW1 U-boat around 30m deep off the Belgian coast. The bodies of its full complement of 23 are thought to remain sealed inside.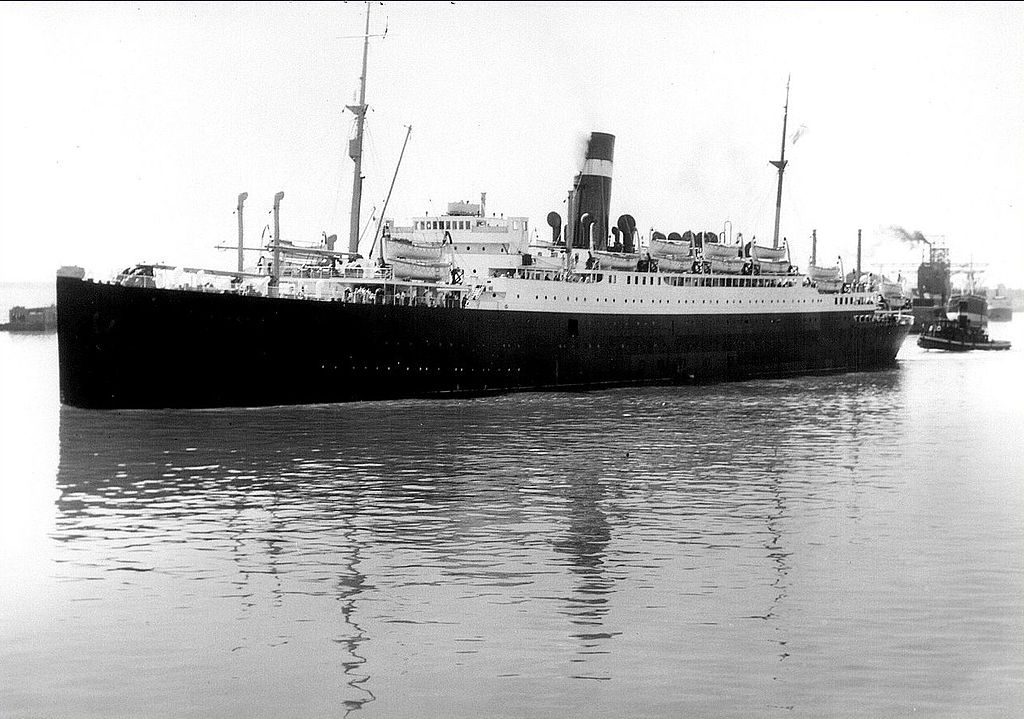 The type UB-II submarine, built in 1915 or 1916 and found at an undisclosed location, is thought to have struck a mine.
The 27m-long wreck lies at a 45° angle on its starboard side and is said to be in better condition than other U-boats located in Belgian waters, although damage can be seen on the port side, especially around the bridge and bow.
The conning tower, periscopes and lower of the two torpedo-tubes at the bow are reported to be intact. Further dives are to be carried out in a bid to identify the submarine.
Meanwhile, three significant WW2 wrecks have been discovered as a result of sonar-scanning.
Well beyond standard scuba depths at 200m, what are believed to be the remains of the first ship sunk during WW2 have been found by wreck-hunter David Mearns, on Rockall Bank off Ireland's west coast.
The 160m transatlantic liner Athenia was torpedoed by a U-boat with the loss of 100 lives within hours of Britain declaring war on 3 September, 1939. Germany, fearing that the loss of American lives would draw the USA into the war, accused Britain of sinking the liner itself for that purpose.
Another deep WW2 wreck has been found in the North Sea 150 miles east of Edinburgh. The submarine HMS Narwhal was sent from Blyth to lay mines off German-occupied Norway, but on 22 July, 1940 she was sunk by Luftwaffe bombers, with the loss of 59 crew.
The wreck was found at 90m by a Polish dive-team that had been scanning for the Polish submarine Orzel, which went missing some two months before the Narwhal sinking.
The Orzel evaded the team, but they did locate four other wrecks, including what is believed to be the 88m-long Narwhal. Its dimensions and bomb damage to the hull between conning-tower and stern matched German records.
Another long-time WW2 mystery was the fate of Australian merchant vessel Macumba, sunk by two Japanese seaplanes on 6 August, 1943.
The wreck is now reported to have been found at 40m in the Arafura Sea off Australia's Northern Territory. The state government and Commonwealth Scientific & Industrial Research Organisation had been carrying out a joint investigation.
The 2540-ton ship was carrying supplies from Sydney north to Darwin but sank following a direct hit on her engine-room that killed three crew. The captain and 36 others survived.
The wreck was said to be upright and relatively intact. With one body unrecovered the site is a war grave, and is likely to be declared a historic shipwreck for protection under Commonwealth law.
Divernet – The Biggest Online Resource for Scuba Divers