archive – Diving News
Historical occasion in Poole
The 27th Conference on the History of Diving is to be held at the RNLI College in Poole, Dorset on 21 October this year.
Speakers lined up to speak so far include Dr Ian Carter on the history of diving pathology; Alex Hildred on amateur divers and the Mary Rose wreck; Frank Murray on submarine diver lock-out operations in the Argyll Field in 1970; and Damien Sanders on the history of Antarctic diving.
The annual event is sponsored by the Historical Diving Society, and the £35 attendance fee includes refreshments. The Society's Annual Dinner is held at the same venue in the evening, and costs £40.
Divernet – The Biggest Online Resource for Scuba Divers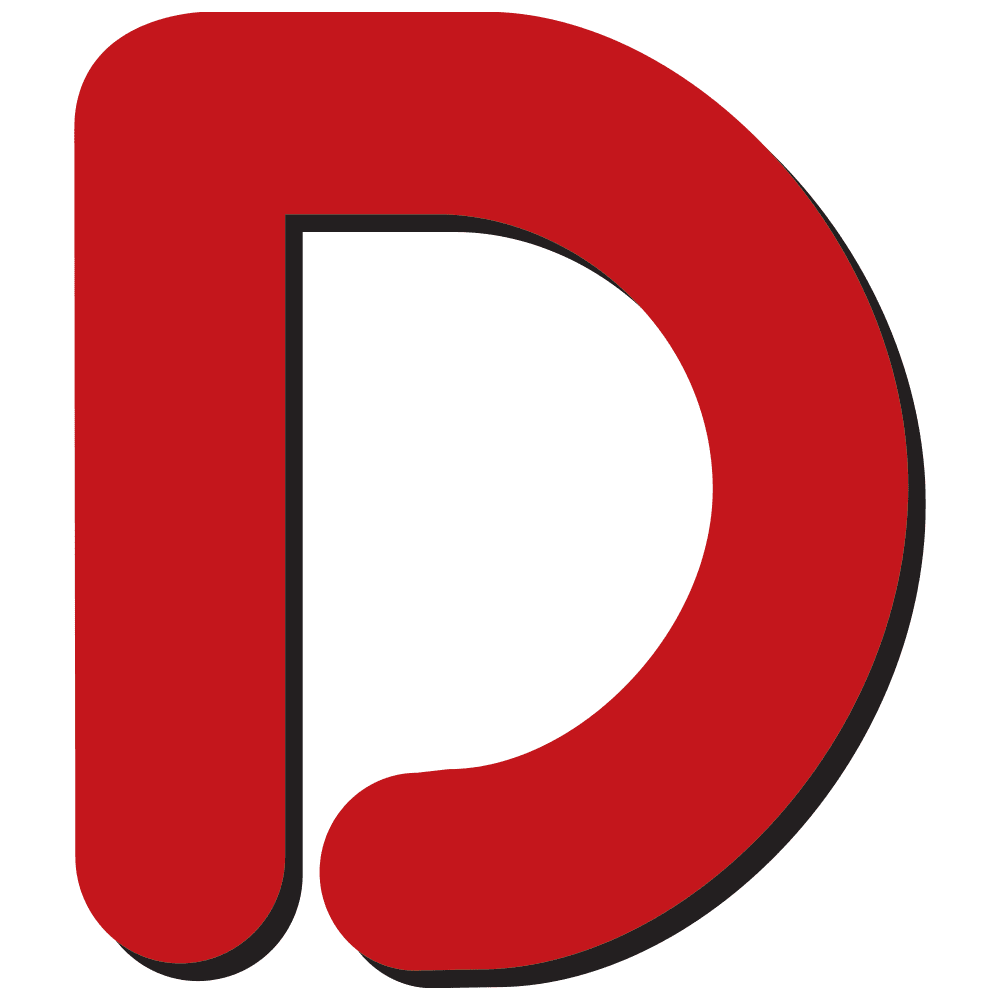 One of the world's longest-established diving websites, Divernet contains a wealth of information about diving destinations, equipment, techniques and much more, as well as daily news updates from around the world.