archive – Diving NewsInstructor's prop death an accident
A British coroner has recorded a verdict of accidental death four-and-a-half years after a newly qualified British scuba-diving instructor was struck by a motorboat propeller while snorkelling off Pulau Perhentian in Malaysia.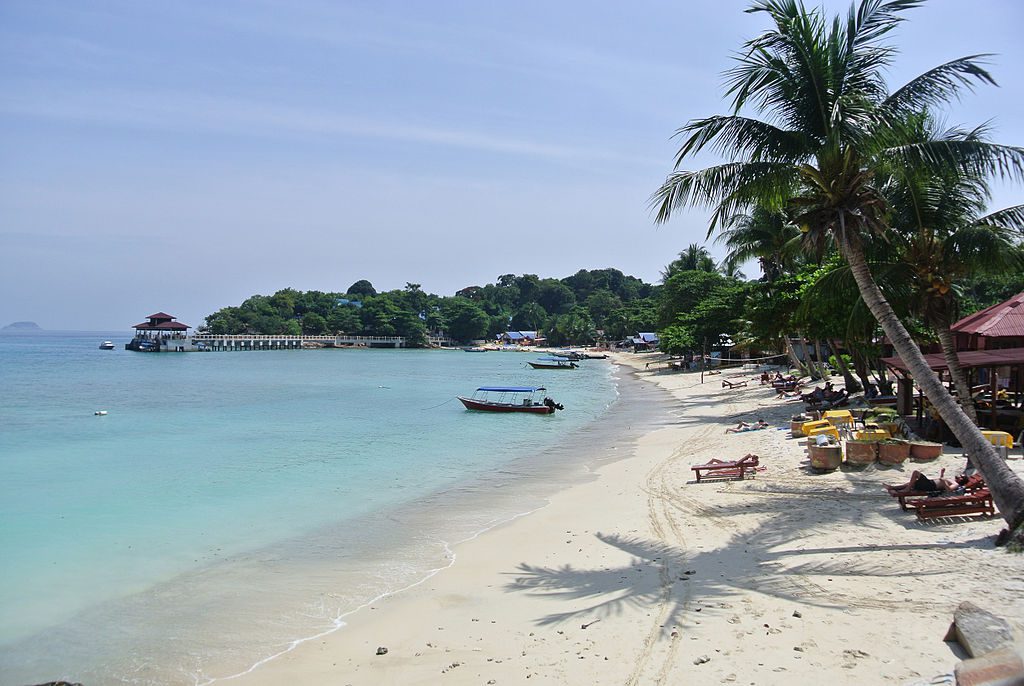 Madaline Cole, 25, from Bodenham in Herefordshire, sustained serious leg and torso injuries.
The boat-driver recovered Cole and her Australian friend Simon Rogers, who had suffered minor injuries, and drove them to a nearby hospital.
The journey took 10 minutes but no doctors were on duty when they arrived, the inquest at Herefordshire Coroner's Court heard.
According to Malaysian police the snorkellers had been outside a buoyed safe area, so should have been displaying a safety marker buoy. Their investigation had concluded that the death was an accident.
"I feel justice hasn't been done and I don't accept it was an accident," the victim's mother Jill Cole told The Sun after hearing the verdict. "Two other people have been killed in that bay in a similar way."
* A DIVER DIED IN the Sound of Mull on Scotland's west coast on Monday morning (23 October), after reportedly losing consciousness on a dive.
Rescue services responded when the dive-boat crew raised the alarm, and the man was recovered by the Tobermory lifeboat and airlifted by Coastguard helicopter to Lorn & Islands hospital in Oban.
Police Scotland later stated that the man had died and that it was launching an investigation.
Divernet – The Biggest Online Resource for Scuba Divers