archive – Diving News
MAT crowdfunds to continue Stone Age dig
It was a feisty lobster hurling Stone Age hand-worked flints out of its burrow that first alerted divers that something interesting lay at the site of the submerged Bouldnor Cliff off the Isle of Wight.
That was in 1999, and excavations have been carried out ever since on the 8000-year-old Mesolithic settlement that the cranky crustacean called home.
Now the Maritime Archaeology Trust (MAT) is launching a crowdfunding campaign to continue its work on the 11m-deep location, which it describes as a heritage site of international importance "that is rapidly being lost to time and tide".
The Bouldnor Cliff lays claim to being the world's oldest boat-building site – underwater archaeologists have found stone tools, wood-chippings, "the oldest piece of string" and a partially constructed boat there. More than a quarter of all the worked Mesolithic timber ever recovered in the UK is said to have come from the site.
The excavations have also provided insights into prehistoric woodworking techniques, says the MAT, as well as pushing back by more than 2000 years the date when wheat was introduced to the UK, and providing important data on coastal and sea-level changes.
The archaeologists believe there is more to be discovered, but as the cliff erodes they say they are racing against time to record "this unique and irreplaceable source of knowledge" before it is lost forever.
The MAT has partnered with Dig Ventures, which organises crowdfunded archaeological excavations, in the hope of raising the funds needed to pay for another season of diving and research at the Bouldnor Cliff. To find out more or to donate, click here
Meanwhile two free MAT talks may interest divers in the West Country at the end of the month. Both concern Great War wrecks lying off England's south coast. The first is at Falmouth Watersports Centre in Cornwall at 7.30pm on Wednesday, 22 June; the second at 7.30pm at Totnes Civic Hall, Devon on 29 June.
The talks are part of "Forgotten Wrecks of the First World War", a Heritage Lottery Funded four-year outreach project devised by MAT to coincide with the centenary of WW1. Sign up to attend a talk here
DIVERNET – The Biggest Online Resource for Scuba Divers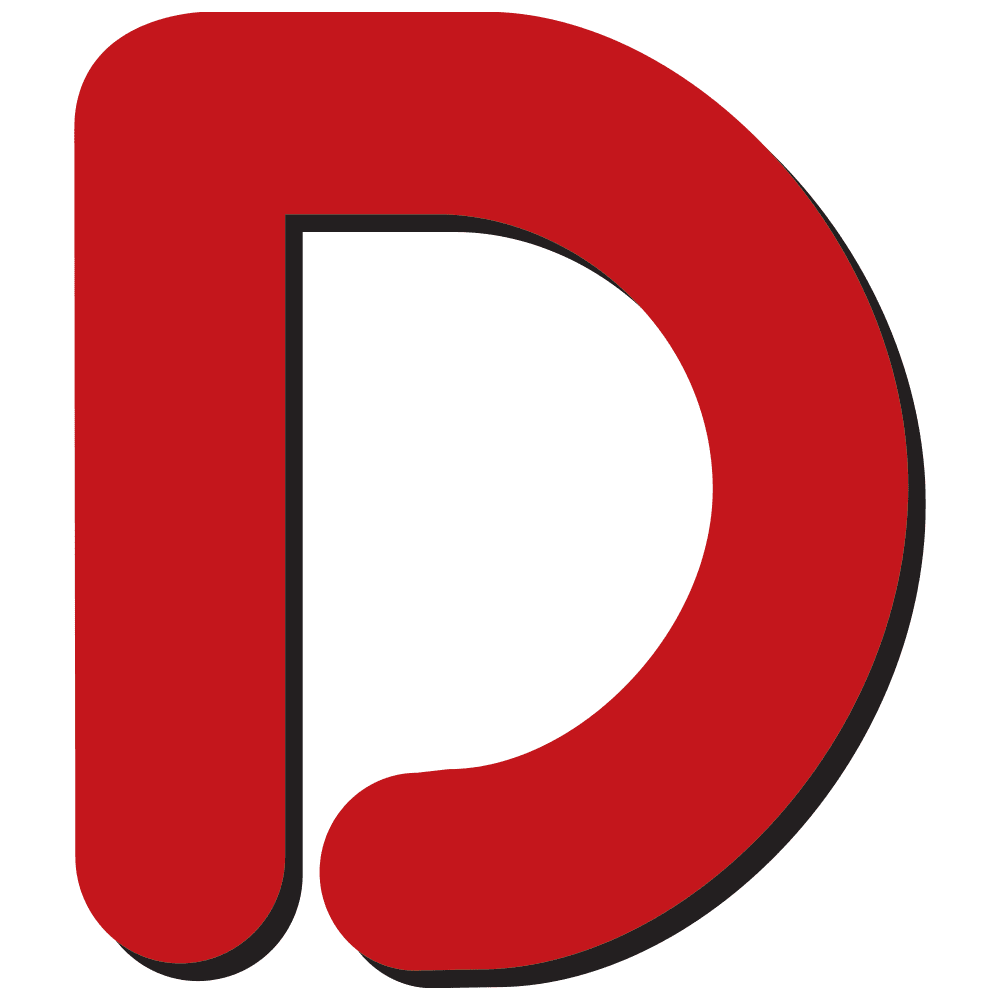 One of the world's longest-established diving websites, Divernet contains a wealth of information about diving destinations, equipment, techniques and much more, as well as daily news updates from around the world.