archive – Diving News
MMO ignores Cornwall dredge campaigners
Local campaigners in the Falmouth area of Cornwall have joined Marine Conservation Society (MCS) and Friends of the Earth representatives to deliver 6550 protest letters to the Marine Management Organisation (MMO) in Hayle.
The letters are copies of thousands sent to the MMO in recent months but which remain unanswered by the licensing body. They were sent as part of a campaign to prevent dredging in the Fal & Helford Special Area of Conservation and to request that the MMO safeguards marine wildlife in its waters.
The two charities teamed up to launch the #SaveFalBay campaign in September, after it was revealed that the MMO was conducting a scientific assessment in order to advise Falmouth Harbour Commissioners (FHC) on plans to dredge a channel through the conservation area.
The letters urged the MMO to consider new evidence produced in a peer-reviewed report by local scientist Dr Miles Hoskin, because it exposed "critical flaws" in the plans, says the MCS. But there has yet to be any public response to indicate whether the MMO is taking this evidence into account.
The conservation area contains maerl, which resembles pink coral, takes thousands of years to grow and is very important for young fish and the shellfish on which they prey, says the MCS. Live maerl would be destroyed if the dredging went ahead, according to Dr Hoskin's research.
"The Harbour Commissioners' hopes to dredge in the Carrick Roads section of this Special Area of Conservation has been a dark cloud hanging over Falmouth and those who desperately care for our seas for years," says MCS Campaign Officer Emily Williams. "Seven years on, isn't it about time the MMO acknowledged that these plans are incompatible with the protection of this precious site? The Fal & Helford SAC is home to absolutely incredible animals and plants that cannot be replaced."
Divernet – The Biggest Online Resource for Scuba Divers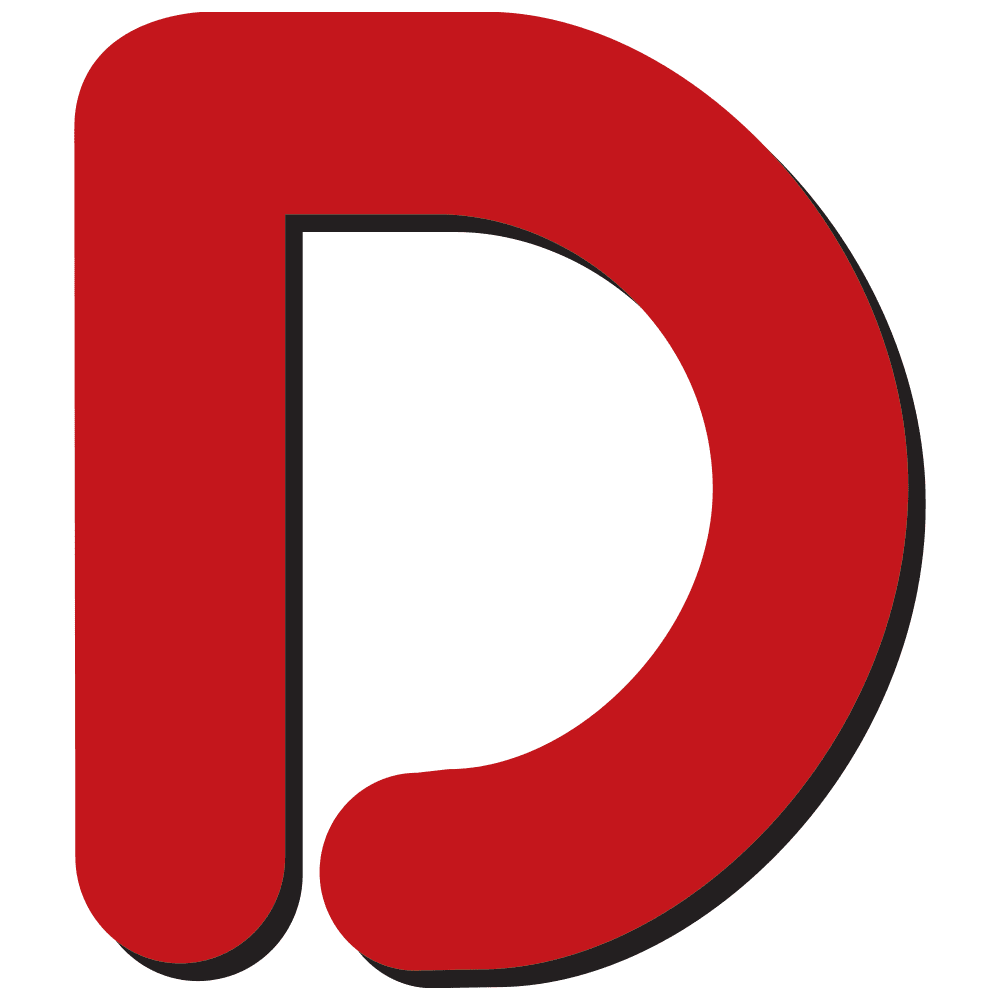 One of the world's longest-established diving websites, Divernet contains a wealth of information about diving destinations, equipment, techniques and much more, as well as daily news updates from around the world.