archive – Diving News
UK Parliamentarians call for lifting of Sharm ban
Following a recent trip to Sharm el-Sheikh, the Chairman of the All-Party Parliamentary Group on Egypt has urged the British Government to take a swift decision on lifting the ban on flights to Sharm el Sheikh.
Sir Gerald Howarth MP, Chairman of the group, also said in a recent TV interview that a representative of the Department for Transport "felt that the conditions had been met to enable flights to resume".
Such a move would be of considerable significance to British divers.
During the week-long visit, the four members of the group were briefed on security procedures introduced across the resort areas and particularly at the airport, where they were taken airside to inspect baggage-handling arrangements.
"We thought that they'd put in some pretty sophisticated checks there and we think a lot has been done," said Howarth. "But, most importantly, we talked to a representative from the United Kingdom's Department for Transport who also felt that conditions had been met to enable flights to resume".
"I have already been in touch with the Prime Minister's office and on behalf of my group, I have written a letter urging her to make a swift decision on this."
The group also met the Egyptian President; Ministers for Justice, Tourism and Defence; the National Security Advisor; representatives of the Egyptian Parliament, and the Chairman of the new Egypt-British Parliamentary group.
The group was set up to strengthen relations between British and Egyptian parliamentarians and promote British-Egyptian relations in both chambers of the UK Parliament. The other three members are all from the Upper House – Lords Risby, Dear and Stone.
Divernet – The Biggest Online Resource for Scuba Divers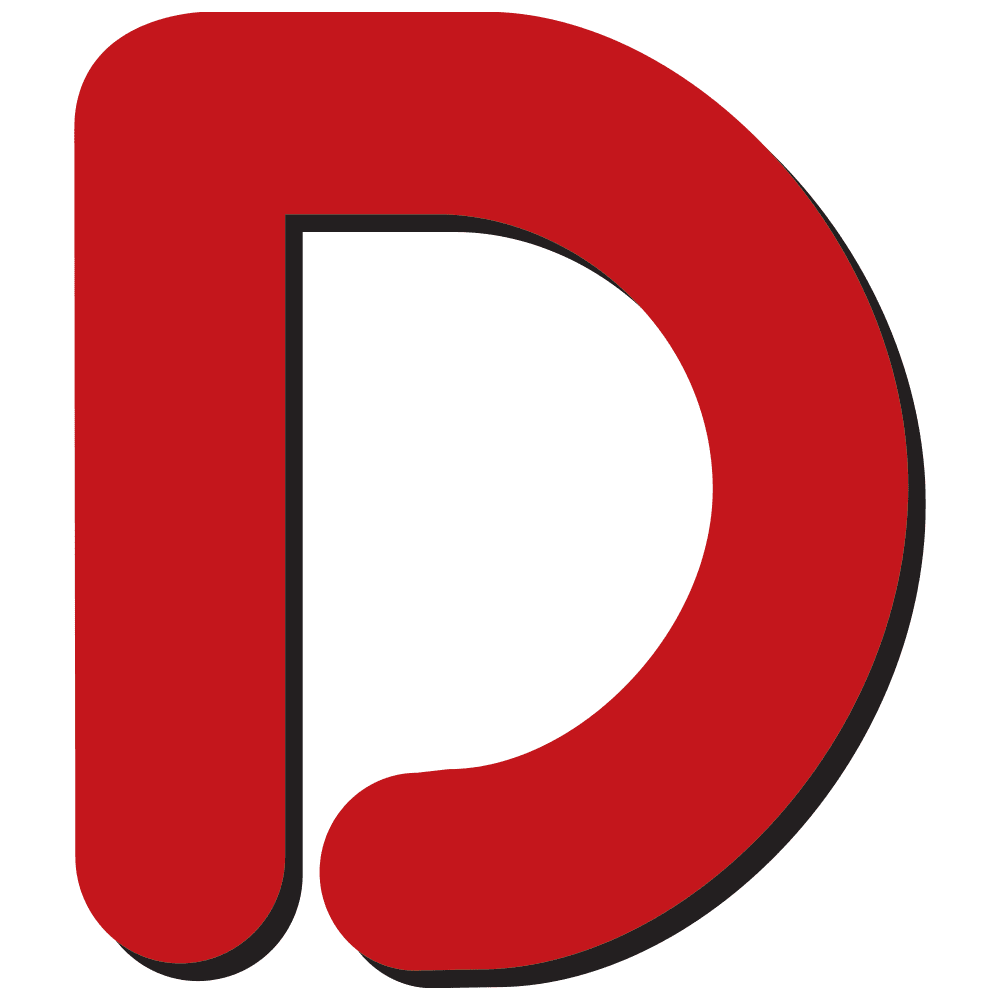 One of the world's longest-established diving websites, Divernet contains a wealth of information about diving destinations, equipment, techniques and much more, as well as daily news updates from around the world.