archive – Diving News'World's oldest beer' recovered from shipwreck
Australian scientists are claiming a world first after brewing beer from the yeast of a 220-year-old ale recovered from an historic shipwreck.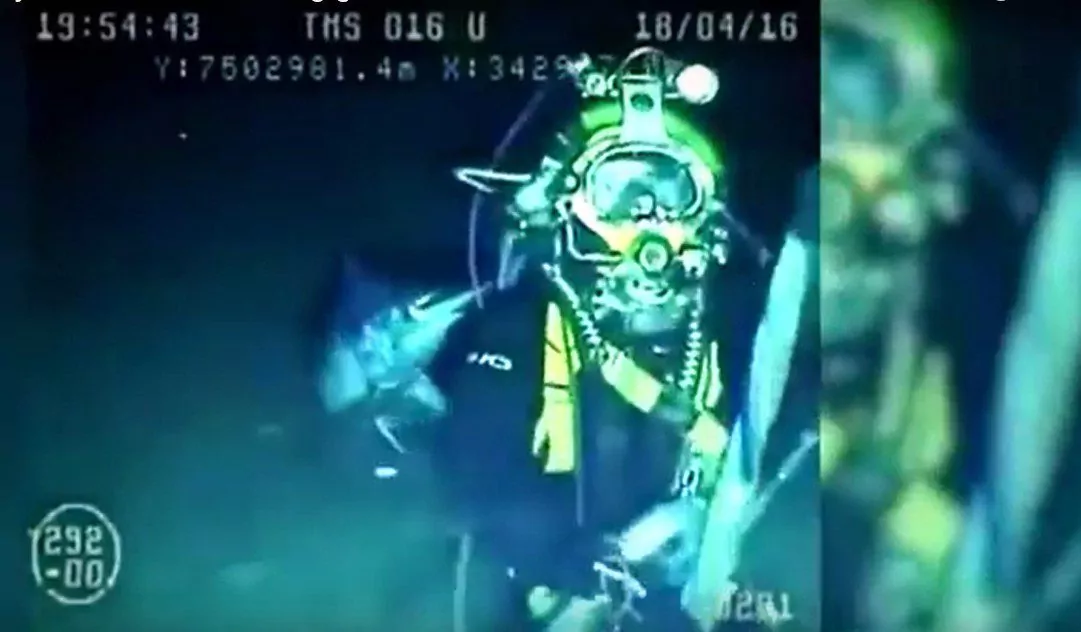 The Sydney Cove was one of the first British colonial trading ships to attempt to sail from Calcutta to Port Jackson, serving what in 1797 was the new penal colony of Sydney.
Leaking after being caught in a hurricane, the ship became one of the earliest to be wrecked off Australia's east coast. She was beached on Preservation Island in Bass Strait, which separates mainland Australia from Tasmania, and sank some weeks later.
Many of the crew survived but much of the cargo remained aboard, mainly wines and spirits but also beer, in bottles well-preserved under an oxygen-excluding layer of sand and seagrass.
The wreck was discovered by sport-divers in 1977 and the bottles recovered by marine archaeologists in 1990. They were archived in Tasmania's Queen Victoria Museum, where other finds from the wreck are displayed. When chemist David Thurrowgood started working there in 2014, he found that one bottle still contained liquid.
"I thought we might be able to culture that yeast and recreate beer that hasn't been on the planet for 220 years," he told the ABC TV science programme Catalyst. Although experts doubted that beer yeasts could survive for more than 10 years, he persuaded a team of scientists to attempt the feat.
The liquid in the bottle turned out not to be beer at all, but samples were then found from two other Sydney Cove bottles that had been decanted 20 years previously. Using these, the team succeeded in brewing a beer they appropriately named Preservation Ale.
A detailed DNA analysis is said to have demonstrated that the yeasts were not present because of contamination when the bottles were decanted. However, the team now want to dive the wreck again to find deeper-lying bottles that can be sent straight to the laboratory, and prove beyond doubt that they have produced the world's oldest beer.