Appeared in DIVER October 2019
Apeks is a British success story, winning over famous cave-divers in the early 1980s with its utilitarian side-exhaust Manta reg. Today, its regulators are chosen by many technical divers pushing at the sport's boundaries.
Apeks has been so successful that it was acquired a few years ago by Aqua Lung, one of diving's supergroups. It has bought out many specialist equipment firms, to add to its portfolio and give it a huge breadth of design and manufacturing expertise.
Unusually, Apeks has been allowed to keep its own name, rather than being subsumed under the Aqua Lung brand. In its VX1 mask, made in Italy, I suspect we are seeing the results of some cross-division collaboration, possibly with Technisub, Aqua Lung's mask and fin supplier.
The Design
The VX1 is a single-lens mask. As is increasingly common with high-end masks, it's a frameless design, which reduces weight.
The skirt is made of high-quality silicone and features a double seal. The side-buckles have a simple push-down button for slackening the strap, while pulling on the strap-ends tightens it.
The mask comes with a normal silicone strap already fitted. A wide slotted section cups your crown securely. Also included is a neoprene slap-strap with Velcro fittings, for long hair.
You also get a semi-rigid mask-box with zip closure and a plastic snap-hook for clipping to a dive-luggage D-ring.
In Use
I used the VX1 for half a dozen dives, with times that sometimes exceeded an hour. The field of view is quite wide, allowing for good peripheral vision. You also get excellent visibility when you look down to where your chest and drysuit hose releases are located. It's very comfortable.
With two weeks' worth of moustache it sealed perfectly, even when I was being towed behind a DPV. It filled with water only when I deliberately flooded it – it's an easy clear. You can do it hands-free if you want to show off.
The nose-pocket makes it simple to Valsalva, either by pinching your nose or blocking from underneath, even when wearing gloves. I didn't use the slap-strap, but adjusting the normal strap, again with gloves, was a breeze.
For photographers, the opaque skirt blocks extraneous light nicely, and the low volume allows you to use the mask with any decent housing viewfinder and see corner-to-corner The glass doesn't throw a colour cast across a model's face, and the mask looked aesthetically pleasing, gave good eye contact and was easy to light.
Conclusion
This is a very nice mask – it was comfortable and leak-free on long dives and provides excellent vision. The main caveat is that if you need corrective lenses, they need to be bonded in by a specialist optician.
As yet, there is no twin-lens model. Should Apeks launch one, I'm sure a range of lenses will be provided. Recommended.
Specs
TESTER> Steve Warren
PRICES> £69
COLOURS> Black or white
WEIGHT> 1.9kg
CONTACT> apeksdiving.com
DIVER GUIDE> 9/10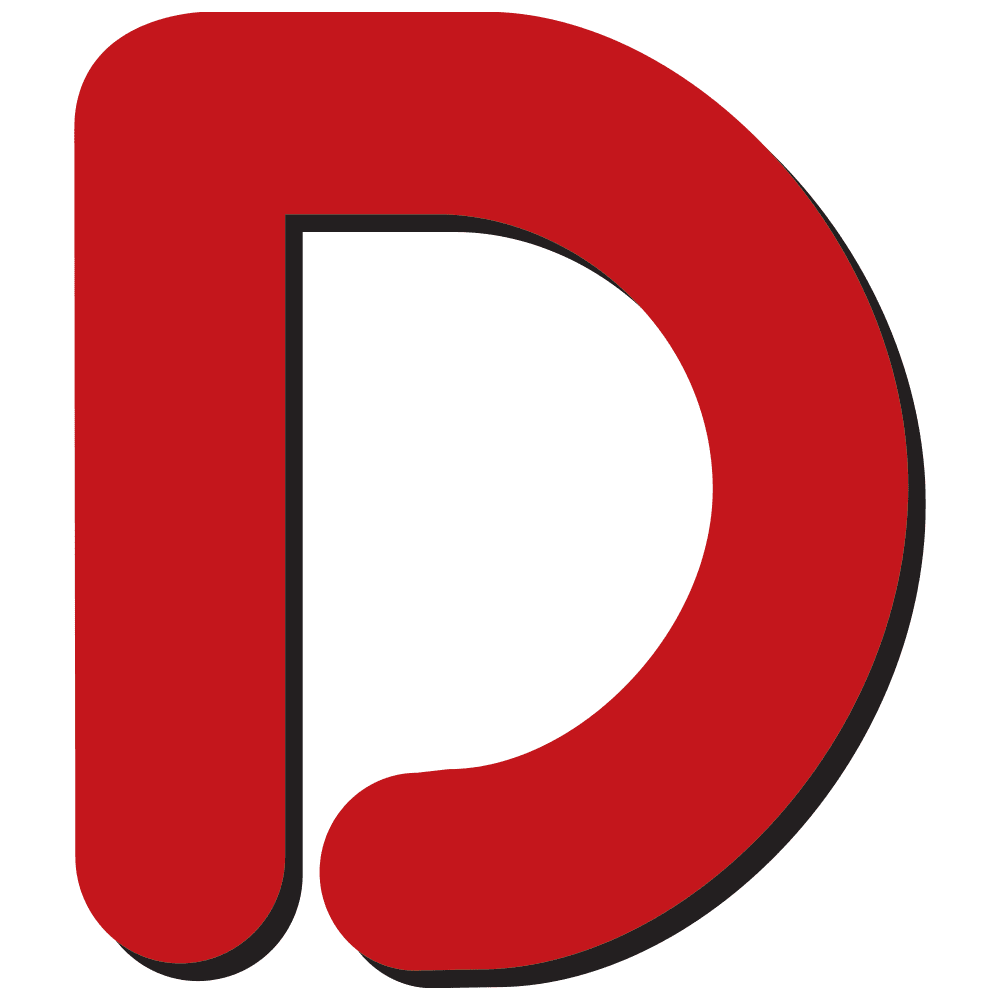 One of the world's longest-established diving websites, Divernet contains a wealth of information about diving destinations, equipment, techniques and much more, as well as daily news updates from around the world.