DIVING NEWS
Couple die on deep Great Lakes dive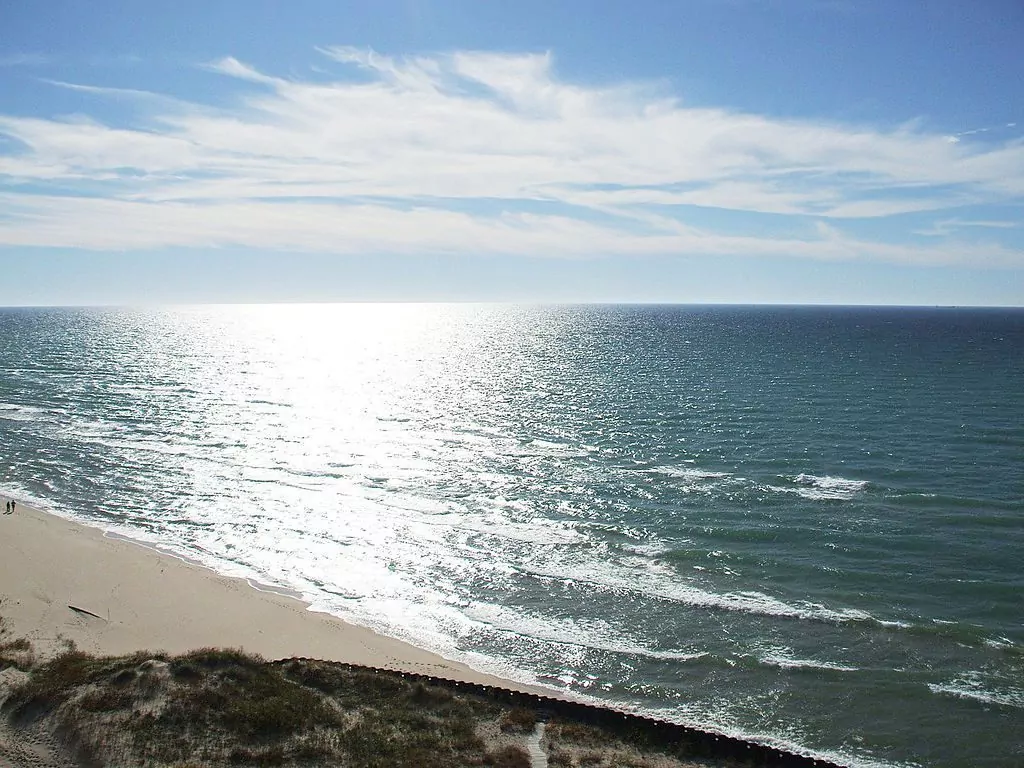 Picture: 3bylunch
A woman has died and her husband is missing, presumed dead, following a scuba diving incident in Lake Michigan, USA, on 28 June.
The couple were James and Susan Winn, both 53, from Kildeer, Illinois. Said to be experienced wreck-divers, they were diving in an area reported to be 90m deep about 17 miles east of Milwaukee, from a 10m charter-boat called the Alma.
Susan Winn was reported to have made a rapid ascent from depth. The Coast Guard received a report at about 2pm that she had been found floating unconscious at the surface. She was recovered to the boat where CPR was administered before being airlifted to the Coast Guard station, but she was pronounced dead on arrival.
The Coast Guard reported that the dive-boat skipper was waiting for three other divers to surface after long expected decompression times, but it was later informed that James Winn had gone missing. The other two divers made it back to the boat uninjured.
A helicopter, boat and police marine units carried out a search operation covering some 240sq miles but this was called off the following morning, when Winn was presumed dead.
The average depth of Lake Michigan is 85m, and in parts it's as deep as 280m.
Divers are attracted to its many shipwrecks, often well-preserved in the deep, cold, fresh waters, and it is claimed that there could be as many as 25,000 wrecks scattered over an area of 36,000sq miles, most of them undiscovered.
Milwaukee County Sheriff's Office is investigating the fatal incident.