DIVING NEWS
Diver returns ring 60 years on
Recovering missing rings has become an enduring pastime for scuba divers, but it isn't often that jewellery lost almost 60 years ago is reunited with its owner.
Luke Berube, 29, of Orleans, Massachusetts, was diving in a pond with a metal detector he often uses in inland waters when he found a 10-karat gold "class ring". In the USA these are worn by students to commemorate graduation from high school or college.
The ring was engraved with the initials WJW and had a Gate of Heaven High School crest. Internet research indicated that the south Boston school no longer existed, but there was a Facebook group for former students.
When Berube posted news of his find there, he was contacted by Christine Wadel. She told him that her father William Joseph Wadel, now 77, had given the ring to his girlfriend, who had subsequently lost it.
Berube met the daughter to hand over the ring, which she planned to return to her "shocked" father, who lives in Virginia.
The diver said that he had found some 100 rings since he started using the metal detector four years ago, typically wedding rings that he went on to sell, but it was unusual to find one with markings that could provide a clue to the owner.
Meanwhile in Pennsylvania 86-year-old Grace Paulnack issued a call for help on 26 June after dropping the wedding ring she had worn for 64 years in Lake Wallenpaupack.
Rich Slidgerski of the Ledgedale fire department dive & rescue team eventually found the ring at a depth of about 6m. Paulnack's 89-year-old husband Carl was said to have been especially relieved, having convinced himself that losing the ring was an "end-of-life" omen.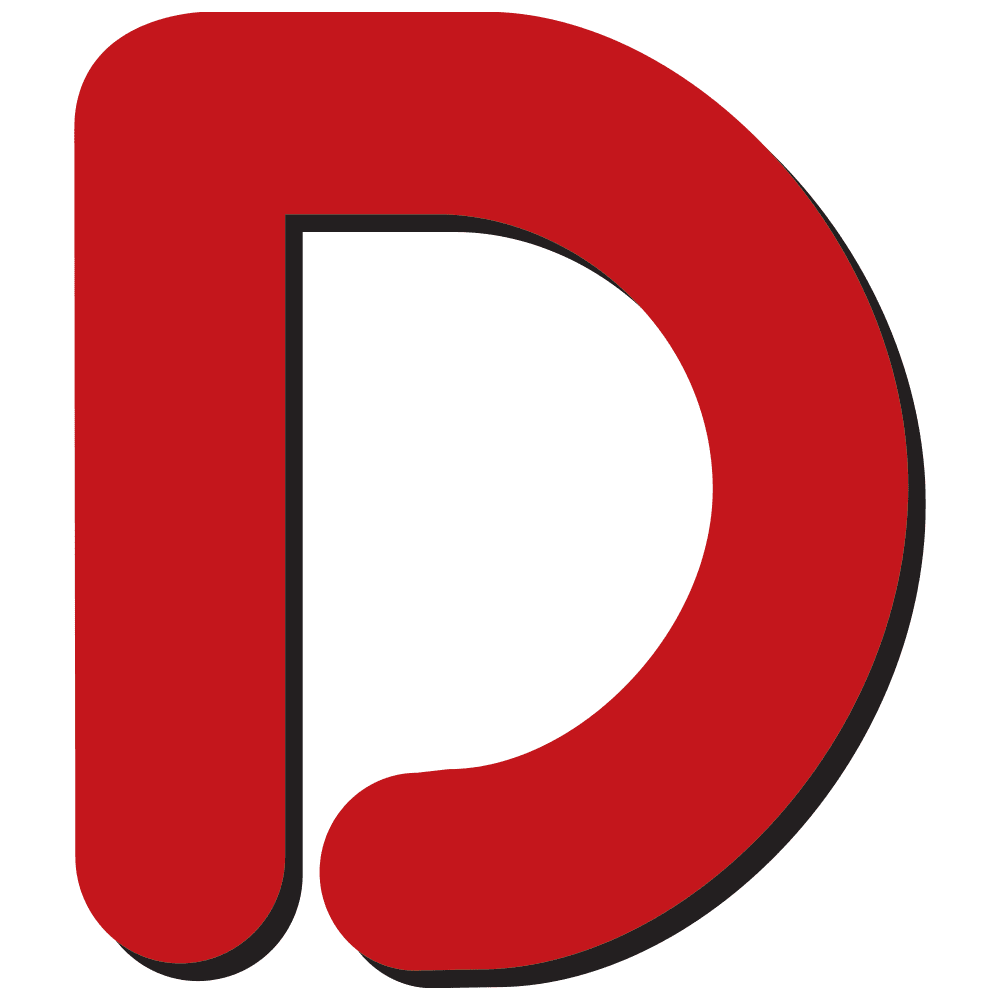 One of the world's longest-established diving websites, Divernet contains a wealth of information about diving destinations, equipment, techniques and much more, as well as daily news updates from around the world.