DIVING NEWS
Shark kills diver in Mexico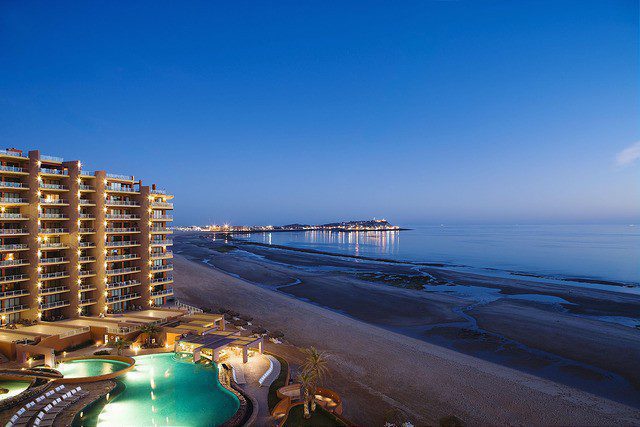 Puerto Penasco.
A Mexican scuba diver has died in the Gulf of California as the result of a shark bite.
Nahum Verdugo Aguilera, 35, was part of a group diving for shellfish from a fishing panga off the resort city of Puerto Penasco in Sonora on 18 December.
He was seen floating at the surface shortly after he had entered the water, with his dive-gear damaged. When two companions tried to recover him into the boat they realised that he had been attacked by a shark.
His entire left leg and part of his abdomen were missing, and his right thigh lacerated.
It is believed possible that Aguilera had jumped from the boat straight onto either a large tiger or great white shark, which had reacted instinctively by biting him. Because of the extent of his injuries, he was thought to have died very quickly.
Police later took possession of the Lidia Isabel fishing-boat as an investigation got under way.