DIVING NEWS
Six-year-old can sue dive-operator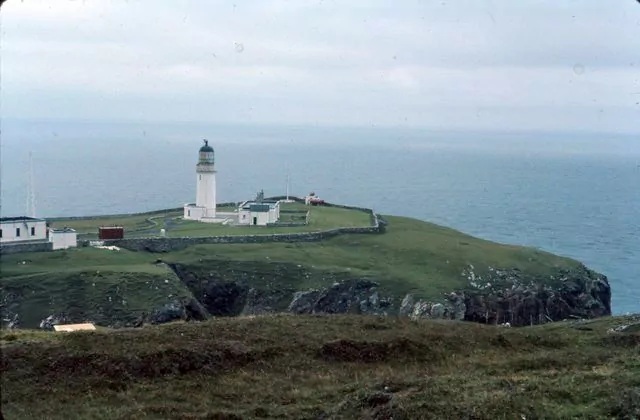 Six-year-old Vincent Warner has won the right to sue Scapa Flow Charters over his father's death on a diving trip in August 2012.
Debbie Warner, the widow of technical diver Lex Warner, had originally attempted to sue the company for negligence but her action, which was not lodged until May 2015, had been challenged by the charter company and was declared out of time under the maritime liability agreement known as the Athens Convention, as reported on Divernet.
Scottish courts later reversed this decision when the claim was brought solely in Vincent's name, causing Scapa Flow Charters to appeal again. Now the five Supreme Court judges have ruled unanimously that no time bar applies to the suit, which can go forward with Debbie acting in Vincent's name as his guardian.
Lex Warner, 50, died during an 88m wreck-dive from the charter-company's boat Jean Elaine six years ago. An experienced diver and instructor from Sutton Coldfield, he had been part of a group diving at Cape Wrath, Sutherland in August 2012.
He was moving kitted-up from his seat to enter the water when he fell and sustained what later turned out to be a serious liver injury.
Instructors lifted him, he established that he was OK to dive and the go-ahead was given for him to enter the water; but at 88m he began to feel unwell and tried to return to the surface. He had stopped breathing by the time he was back on the boat, and resuscitation attempts proved unsuccessful.
An inquest at Birmingham Coroner's Court in 2014 returned a verdict of accidental death caused by drowning, combined with a traumatic liver injury.
A Marine Accidents Investigation Branch inspector told the 2014 inquest that there was no evidence of a formal risk-assessment having been carried out for a kitted-up diver moving between seat and entry-point. However, skipper Andrew Cuthbertson stated that he was satisfied with safety measures on the boat, and didn't feel that anything could have been done differently.
The inspector also stated that Warner's injury was so severe that his condition would have reached emergency level even had he not dived.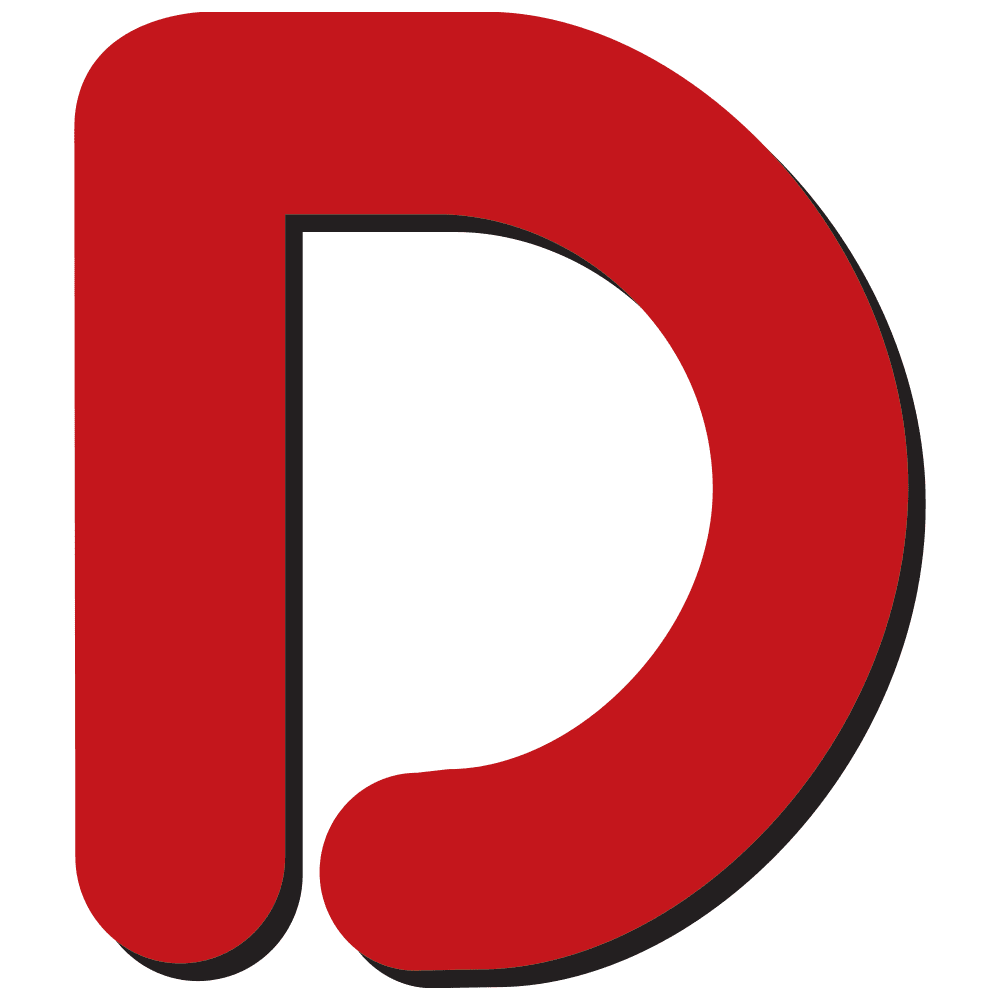 One of the world's longest-established diving websites, Divernet contains a wealth of information about diving destinations, equipment, techniques and much more, as well as daily news updates from around the world.