DIVING NEWS
Skipper speaks out at Maverick deaths review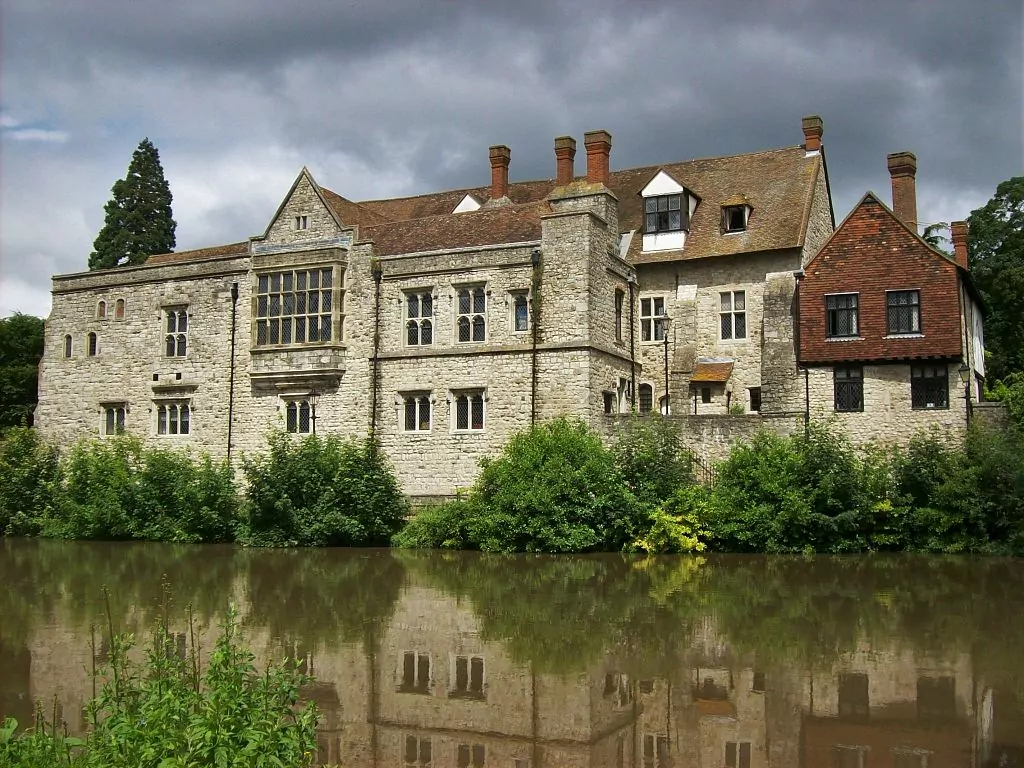 The Archbishop's Palace, Maidstone. (Picture: Poliphilo)
A second pre-inquest review has been held into the deaths of three divers in separate incidents over nine months from the same Dover charter-boat, the Maverick – and its skipper has spoken publicly about the fatalities for the first time, according to a report in Kent Live.
The three incidents, which occurred between July 2017 and March 2018, involved US diver Bruce Hottum, French national Thierry Raibaut and Ben Moss of Faversham, Kent. Moss, who went missing a year ago, is still officially listed as a missing person, as reported on Divernet in February.
At the review at the Archbishop's Palace in Maidstone on 14 March, Assistant Coroner Katrina Hepburn announced that the circumstances of the deaths of Hottum and Raibaut would be considered separately but consecutively.
A five-day jury trial into Raibaut's death was provisionally booked to start at the Archbishop's Palace on Monday, 1 July, and the inquest into Hottum's death at the start of the following week.
An inquest for Moss would also be held that week, but only if and when it had been established that the wreck he was diving was not in international waters. Chris Webb, the skipper of the Maverick and owner of Mutiny Diving, maintained at the review that the wreck did lie within 12 miles of Kent.
The coroner heard that a Kent Police investigation into whether Webb should be prosecuted for manslaughter and health & safety breaches would be completed within four weeks.
Webb, addressing the idea of linking the deaths, told the coroner that he considered them to be "very, very different circumstances".
He also expressed concern that it would prove difficult for non-divers to fully appreciate those circumstances.
"Diving is a very technical pursuit and when I am asked questions on specific things, I will explain them from a diving perspective, because obviously I am an instructor as well as someone who dives regularly," he said.
"I have never had the opportunity to offer my sympathies for all the people who have regrettably died on board the Maverick," Webb added. "My sympathies go out to them and my condolences."