DIVING NEWS
Too young to hold duration record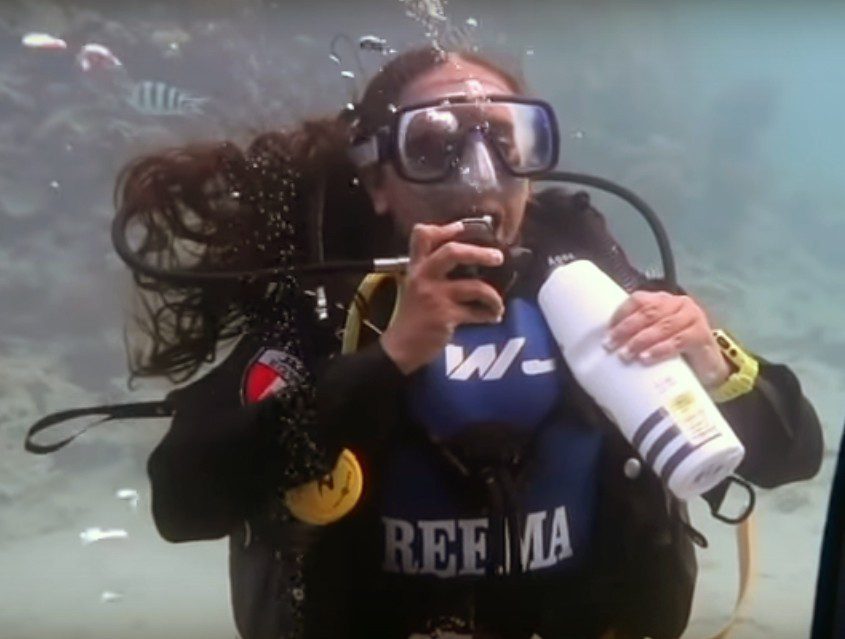 Despite staying beneath the surface of Red Sea for 55 hours, the claim of 14-year-old Egyptian Reem Ashraf Fawzy to have carried out the longest open saltwater scuba dive by a female diver will not be recognised by Guinness World Records (GWR).
The dive was carried out near Sharm el Sheikh last week (3-5 October), as reported on Divernet.
GWR had told Fawzy that she was below the age limit of 16 to make such an attempt, and while it appears to have allowed her to register for the attempt it was not prepared to accept a successful dive as an official record for that reason.
The existing record is held by 38-year-old Australian diver Cristi Quill, who spent 51 hours, 25 minutes under water in California in July 2015.
Fawzy's father, a naval officer, has told Egyptian press that his daughter's dive would have been ratified only if GWR had supervised it, which she had refused, though the reasons for this refusal were not given. He also stated that he planned to file a lawsuit against GWR.