DIVING NEWS
UK's 2018 freediving champions named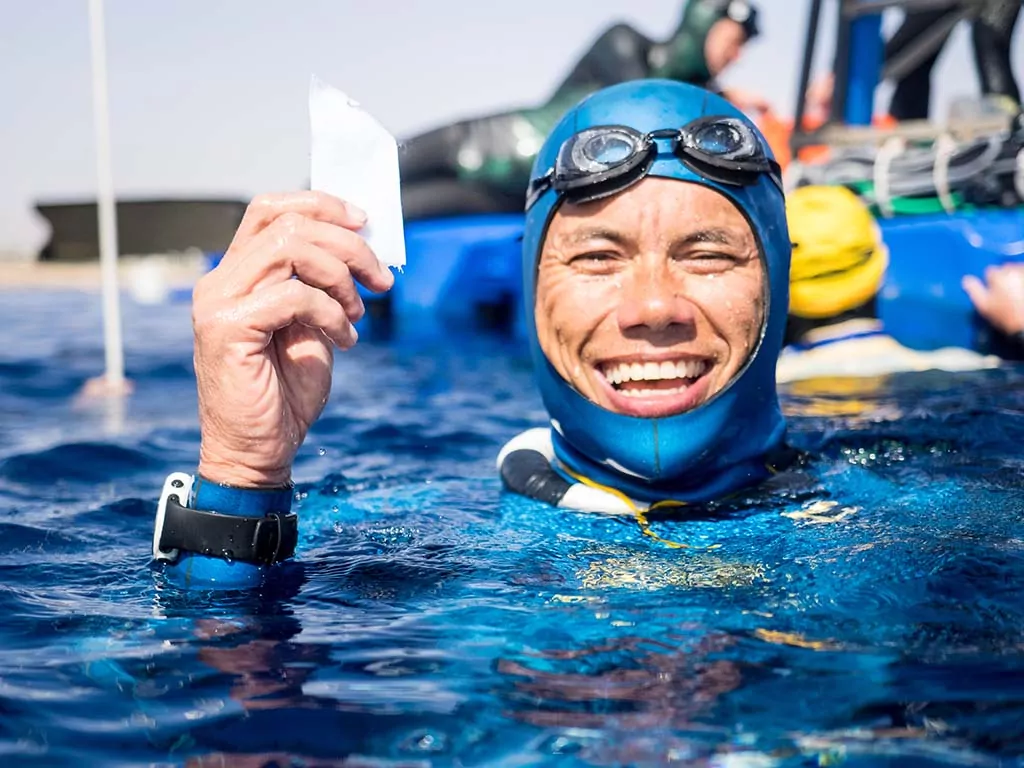 Competitive freediving newcomer David Mellor has been named alongside the more experienced Georgina Miller as 2018 UK national champions. The announcement was made by the British Freediving Association, the UK governing body of the international freediving organisation AIDA.
The annual selection is based on international competition results across all six major pool and open-water disciplines. Both winners are UK-based freediving instructors, but while Miller has a long history of competitive freediving and has held a number of national records, Mellor took part in his first competitions only this year.
Miller held her breath for 6min 36sec and dived to a depth of 56m in the Constant Weight discipline to win her award, while Mellor reached a depth of 60m in the Free Immersion category, with a breath-hold of 5min 48sec.
"I only really entered my first comp back in March because I thought as an instructor it might be good to have some competition experience," said Mellor. " I had no expectations of how I would do, but the feeling of euphoria I got after my dives just blew me away. I got the bug and was straight on the AIDA website looking for the next comp.
"In a funny kind of way I like all six disciplines; I think you can take elements from each one of them and transfer parts of them mentally and physically and adapt them in a way to give you confidence to achieve your aims."
"It is pretty challenging to get competition points across all six disciplines," said Miller, who runs Aquacity Freediving at Porthkerris in Cornwall with her partner Daan Verhoeven. "Fitting in time to train around work teaching freediving is always a tricky balance, especially as pool space is so limited here in Cornwall, but it's fun to try to practise all the disciplines!
"The cold waters of the UK are not always the easiest, but it does help to be able to dive as much as we can in the summer."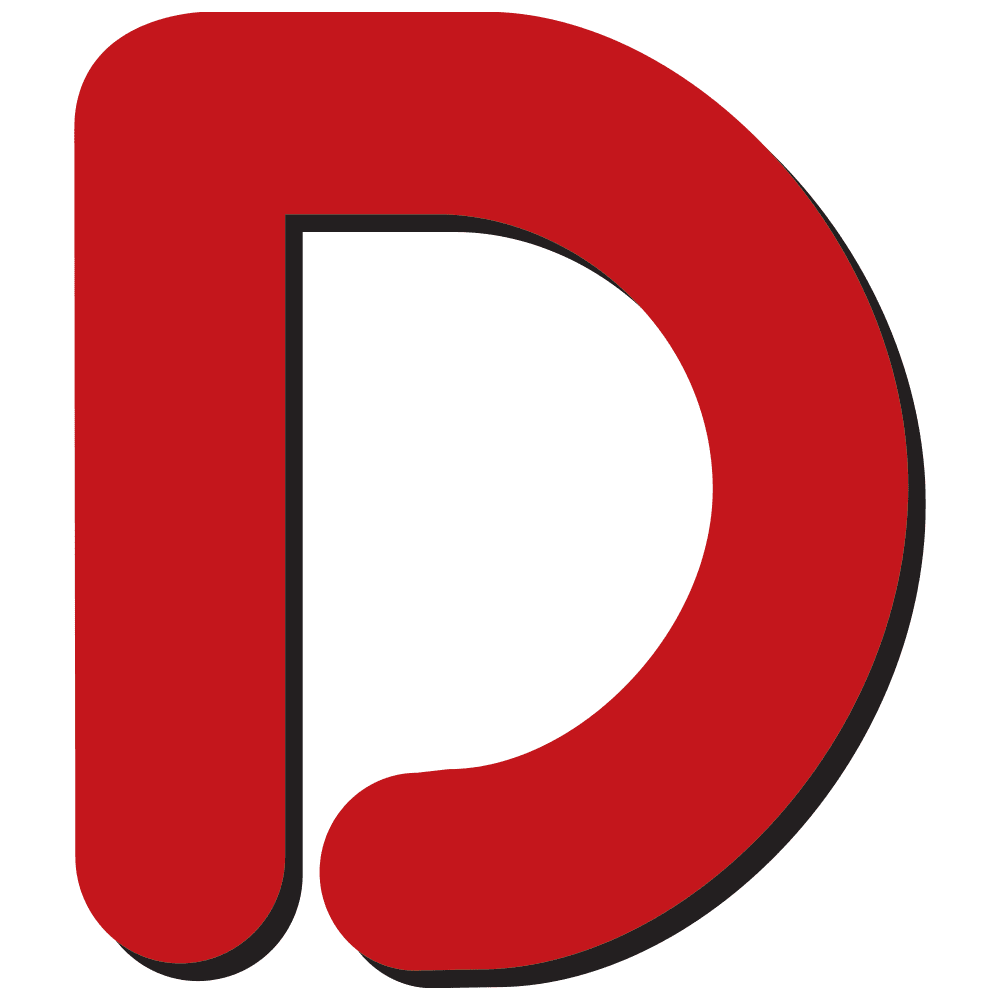 One of the world's longest-established diving websites, Divernet contains a wealth of information about diving destinations, equipment, techniques and much more, as well as daily news updates from around the world.