DIVING NEWS
Whale shark rescued in Arabian Gulf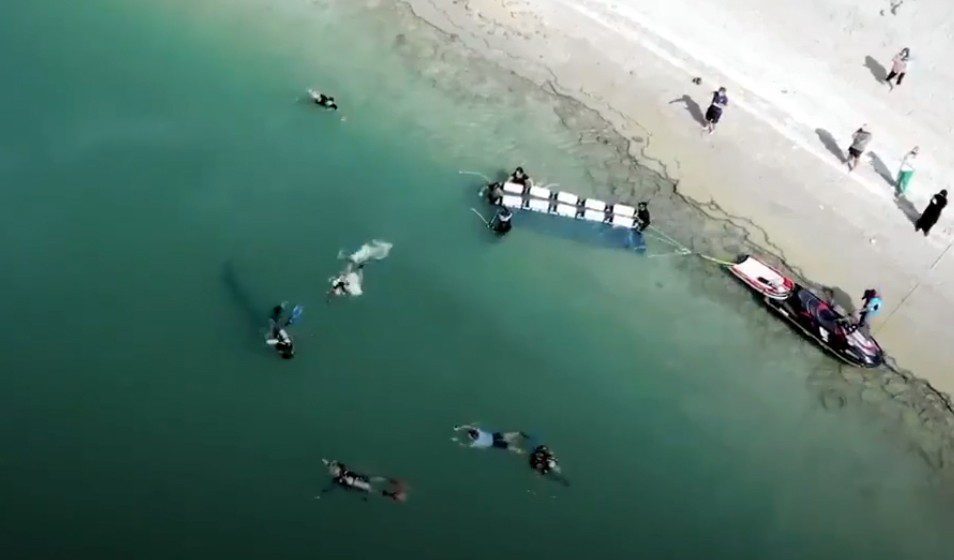 A 6m whale shark that found itself trapped in a man-made lagoon on the island of Abu Dhabi has been rescued and returned to the Arabian Gulf.
The animal, which had been unable to feed while unable to find its way out of the Al Bahiyah lagoon, was rescued by a combined team from the Environment Agency of Abu Dhabi and the National Aquarium. Abu Dhabi is the capital of the United Arab Emirates.
Supported at the surface by jet-skiers from Abu Dhabi Marine Club, aquarium scuba divers were able to capture the whale shark and place it in a soft plastic through-water transport bag.
The animal was then towed by boat some 12 miles out into open water, with frequent stops to allow the divers to monitor its vital signs.
Described as a "first of its kind" capture-and-release effort for Abu Dhabi, the initiative proved successful. The whale shark was reported to have been released without showing any signs of harm.
Whale sharks are occasional visitors to Abu Dhabi, with a female and juvenile having been spotted inshore in late September.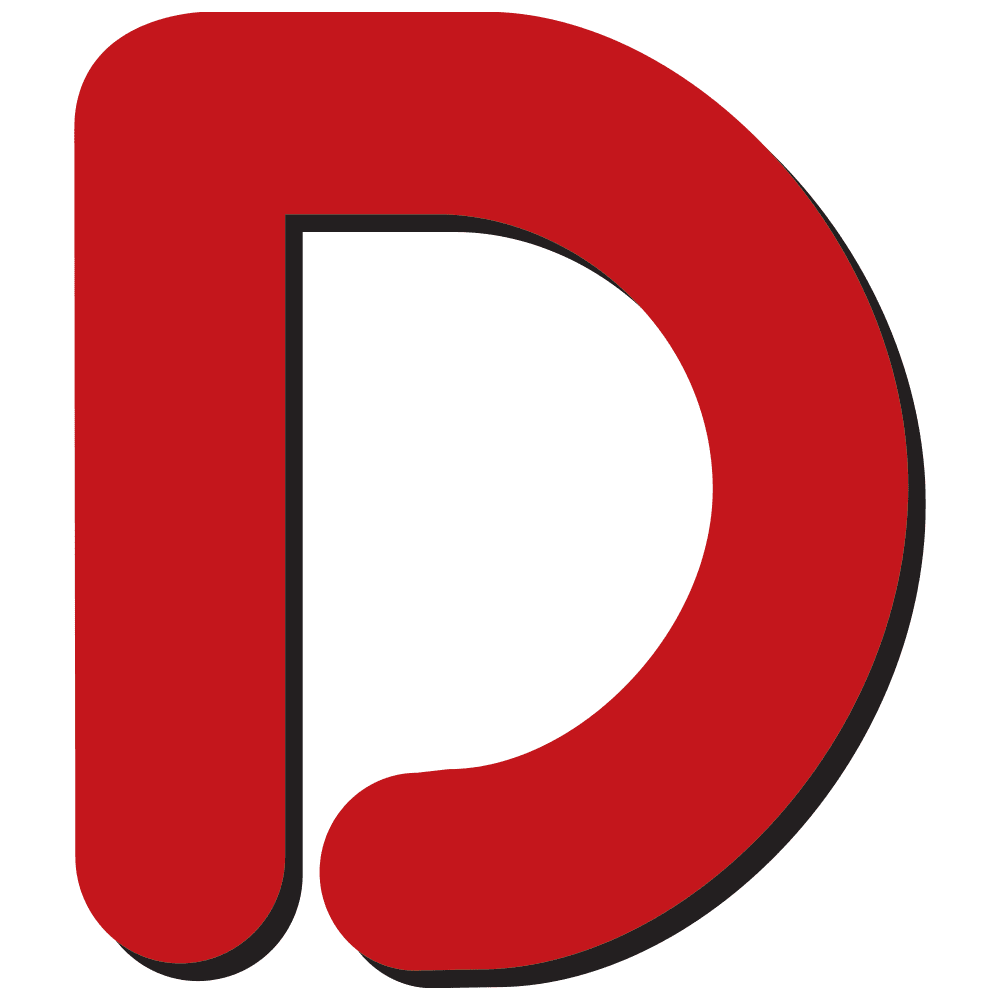 One of the world's longest-established diving websites, Divernet contains a wealth of information about diving destinations, equipment, techniques and much more, as well as daily news updates from around the world.