The wreck of a cargo vessel that went missing 50 years ago, prompting the biggest maritime search ever conducted in Australia up to that time, has been identified off the south-west coast of Tasmania at a depth of around 150m.
The 44m coaster Blythe Star was located by a team from Australia's national science agency CSIRO from its research vessel Investigator on 12 April, although their discovery has only just been announced.
Blythe Star had disappeared on 13 October, 1973 after leaving the Tasmanian capital Hobart for King Island, about 235 nautical miles away and north-west of Tasmania. It was carrying a cargo of beer and fertiliser that was loaded in and also above the holds. According to the survivors the vessel had listed, taking on water and sinking suddenly.
All 10 of the crew escaped the sinking vessel on an inflatable life-raft, although three had died before they made it to safety nearly a fortnight later.
The search for their vessel had been called off after seven days while the life-raft was carried back and forth off Tasmania on changing currents. The crew had been able to see the shore but not to find a safe place to land.
'Nah, you're all dead!'
The survivors had eventually beached on Forestier Peninsula south-east of Hobart, but it took a further two days for three of them to manage to climb the steep cliffs and struggle through dense bush to find help. On telling the person they finally encountered who they were, they were greeted with the words: "Nah, you're all dead!"
Investigator had been on a research voyage led by the University of Tasmania, primarily to study a massive underwater landslide on the continental shelf but also, as a 'piggyback project', to investigate an unidentified shipwreck pinpointed by fishing vessels and previous seabed surveys.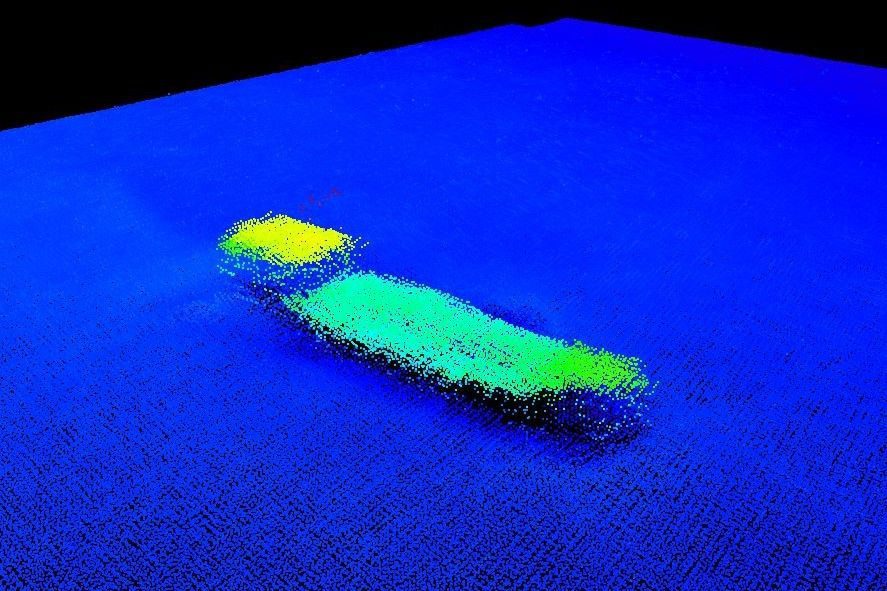 The CSIRO project team mapped Blythe Star using multibeam echo-sounders and then sent down two underwater camera systems. The wreck was upright, intact and in good condition, with minimal algal growth and with its bow pointing north-west towards its destination. The bathymetry showed that it matched Blythe Star's dimensions and profile.
Camera footage was compared to the many historical photographs available to the team, although CSIRO noted that currents, cloudy conditions and schools of fish (fur seals were also present) created challenges for the operators in identifying key points on the wreck. The clincher came when they were able to make out the word 'STAR' on the vessel's bow.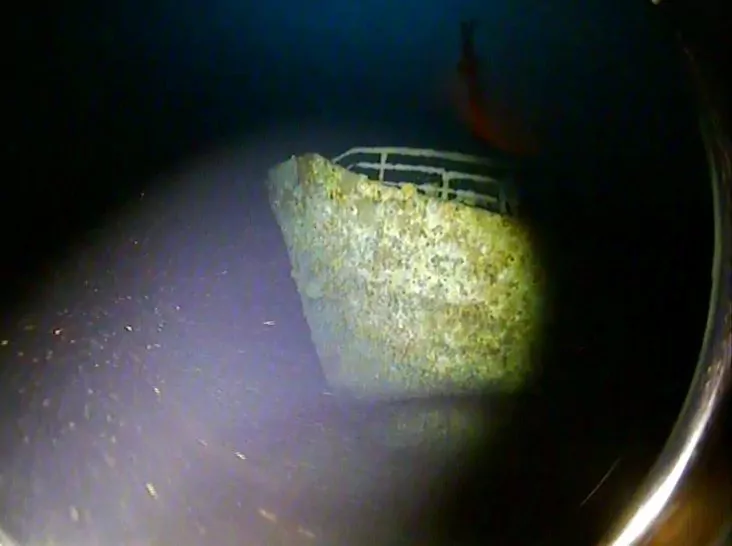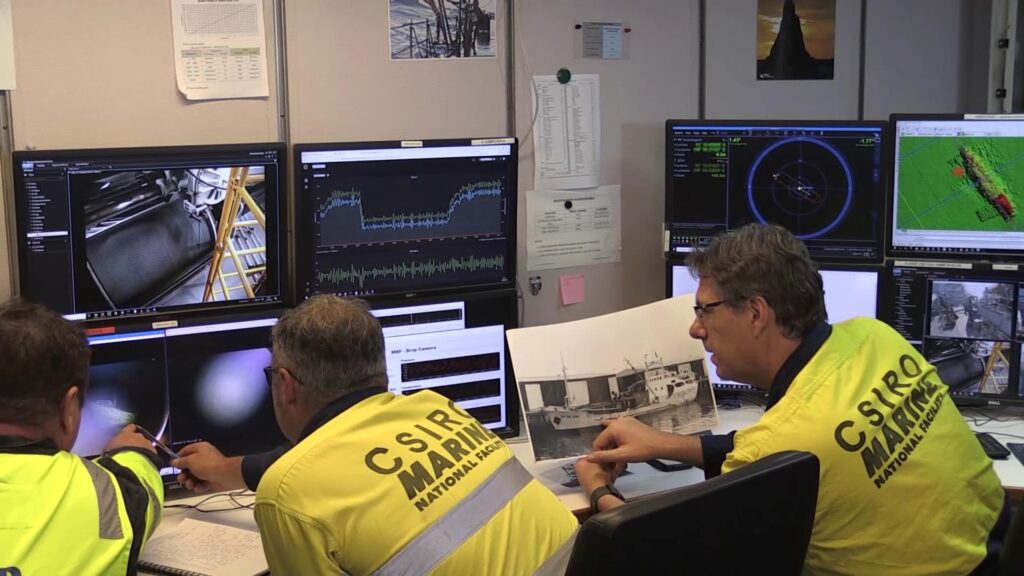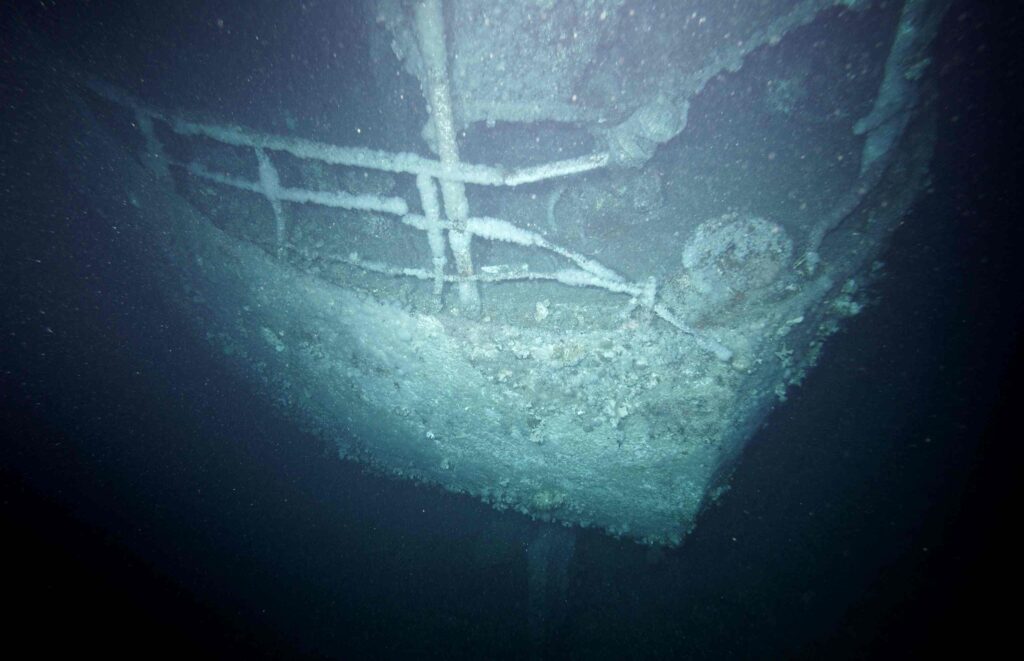 The team hope that further study of the collected data and video footage might help to answer questions about why Blythe Star sank.
The material has been provided to state and national maritime heritage agencies as part of the reporting process for the Australasian Underwater Cultural Heritage Database, which contains historical and environmental information about shipwrecks, sunken aircraft and other underwater heritage sites.
Also on Divernet: Australia's most tragic shipwreck site located, Deep WW2 wreck found in Australia, Australian diver awaits ID on wreck find, Sole survivor shipwrecked for 3 days didn't tell family, Wreck-hunter claims 150-year-old find