archive – Diving NewsDiver rescued after 11-hour drift
A scuba diver who went missing off Burwick in Orkney on Wednesday evening (3 April) has been recovered after 11 hours in the water by a Russian sail training vessel passing through the Pentland Firth.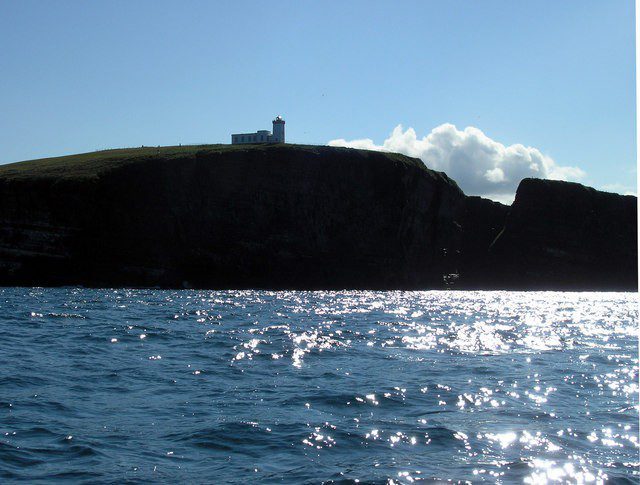 The diver, later named as Ivan Doychev by the BBC, was spotted after 3am two miles east of Duncansby, one of the northernmost points of the Scottish mainland. He was later transferred to Thurso RNLI lifeboat to be brought ashore, and was taken to hospital for checks.
Shetland Coastguard had been alerted at 5.20pm on Wednesday evening, after the dive-boat Fair Morn reported that it had a diver missing.
The operation involved RNLI lifeboats from Thurso, Longhope and Stromness and two Coastguard rescue helicopters, as well as shoreline searches by Duncansby, Scrabster, Hoy and St Margarets Hope Coastguard rescue teams.
All vessels in the area had been alerted to keep a look-out for the missing diver.
"During search operations at sea, it's incredibly challenging to spot a head in the water, especially at night," said Gary Harris, who was co-ordinating the incident in Shetland Coastguard Operations Centre.
"The diver was very fortunate to be spotted by the crew on the sail training vessel Yunyi Baltiets and taken aboard safely.
"He is reported to be conscious and in a reasonable condition, considering he has spent 11 hours in the water."
Divernet – The Biggest Online Resource for Scuba Divers