archive – Diving News
Underwater sculptor asked to steal his own works
Underwater art installations have become popular as artists aim to emulate the likes of sculptor Jason deCaires Taylor, but there are hazards.
As inland sites in the UK have discovered over the years, leaving artefacts lying around under water can prove tempting for the light-fingered.
Turkish diver Murat Yaman, who owns Poseidon Diving School in Gumuldur in the western Turkish province of Izmir, is the latest to suffer from the problem.
His underwater sculptures, based on classical themes, appear to have been too realistic, and as a result became the target of treasure-hunters convinced of their historical value, according to a report in the Hurriyet Daily News.
Following commissions from local hotels, Yaman created sculptures resembling fragments of classical columns or statue heads to form an "underwater museum" around Tavşan Island, with his dive-centre taking guests diving to see them. Then some of the artworks started disappearing.
Confirmation that the thefts were the work of treasure-hunters came, he said, when he was approached by people who were unaware that he was the creator of the sculptures – and asked to steal them on their behalf.
"People started spreading the word that my sculptures have genuine historical value, and they ended up getting stolen because of treasure-hunters. I'm sick of it," he told the newspaper.
Divernet – The Biggest Online Resource for Scuba Divers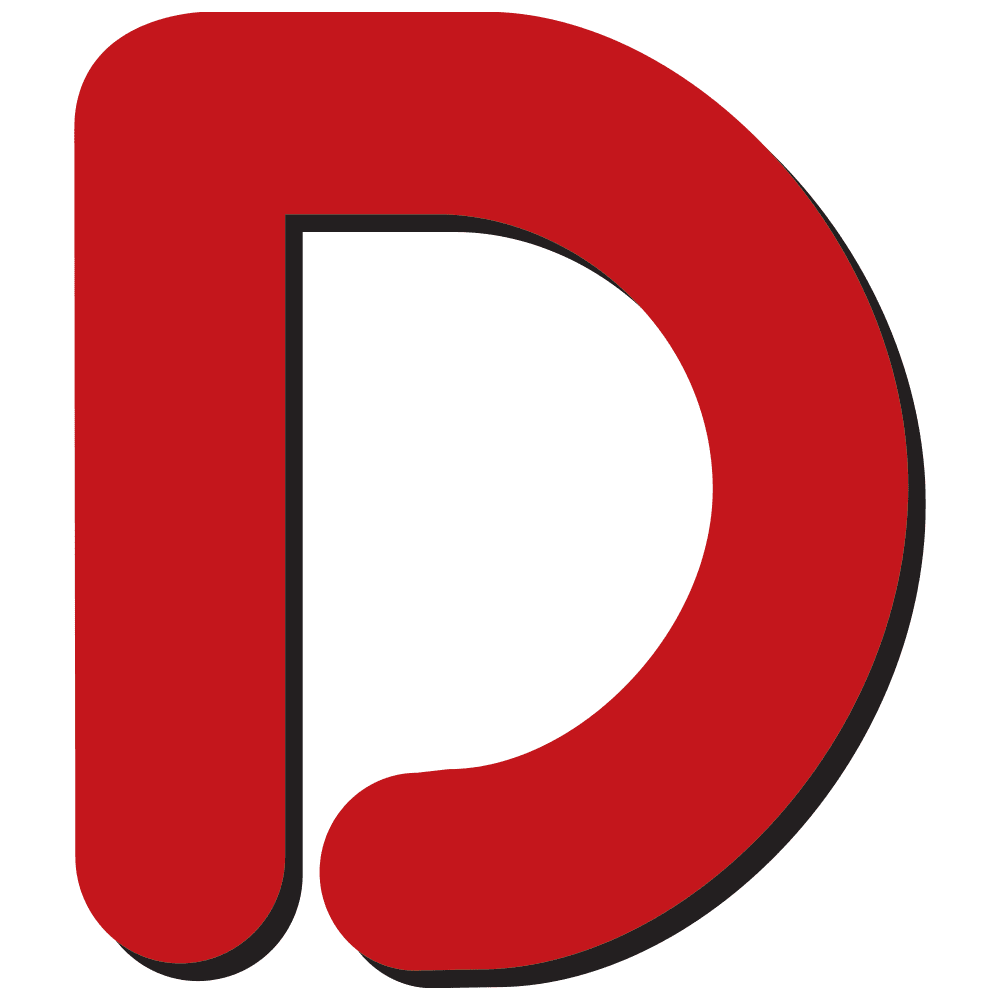 One of the world's longest-established diving websites, Divernet contains a wealth of information about diving destinations, equipment, techniques and much more, as well as daily news updates from around the world.