DIVING NEWS
Flying fish leaps out at NHM
It wasn't a classic year for underwater shots among the winners of this year's Wildlife Photographer of the Year competition. Last year there were five, this year only two, including the winner of the Underwater category.
That image, Night Flight, was taken by US photographer Michael Patrick O'Neill on a night dive over deep Atlantic water far out from Florida's Palm Beach. He says he had long wanted to photograph a flying fish to convey its "speed, motion and beauty".
"By day, these fish are almost impossible to approach," said O'Neill.
"Living at the surface, they are potential prey for a great many animals, including tuna, marlin and mackerel. But they have the ability to sprint away from danger, rapidly beating their unevenly forked tails to build enough speed to soar up and out of the water.
"Spreading their long, pointed pectoral fins like wings, flying fish can glide for several hundred metres. At night, they are more approachable, moving slowly as they feed on planktonic animals close to the surface."
In the calm sea O'Neill was able to get ever-closer to an individual that he says grew relaxed in his presence. In complete darkness he had to try various camera and light settings while keeping track of both his 13cm subject and the dive-boat.
The result, described as an "innerspace vision of a flying fish", was taken with a Nikon D4 & 60mm f2.8 lens in an Aquatica housing with two Inon Z-220 strobes, 1/8sec at f16, ISO 500.
Also taken under water and winning the Behaviour: Amphibians and Reptiles category was a shot taken in a Tennessee river by another US photographer, David Herasimtschuk. It shows a northern water snake in the jaws of a hellbender, North America's largest aquatic salamander.
London's Natural History Museum, organiser of the prestigious competition, says that the 54th event attracted more than 45,000 entries from professionals and amateurs across 95 countries.
The 100 shortlisted images, which do contain a number taken under water as reported on Divernet are on display at the museum from yesterday (19 October) until next summer. They will also be shown on a UK and international tour.
The 2019 competition is open for entries from 22 October to 13 December. To find out about entering, to see more of this year's shortlisted images or to book for the exhibition, visit here.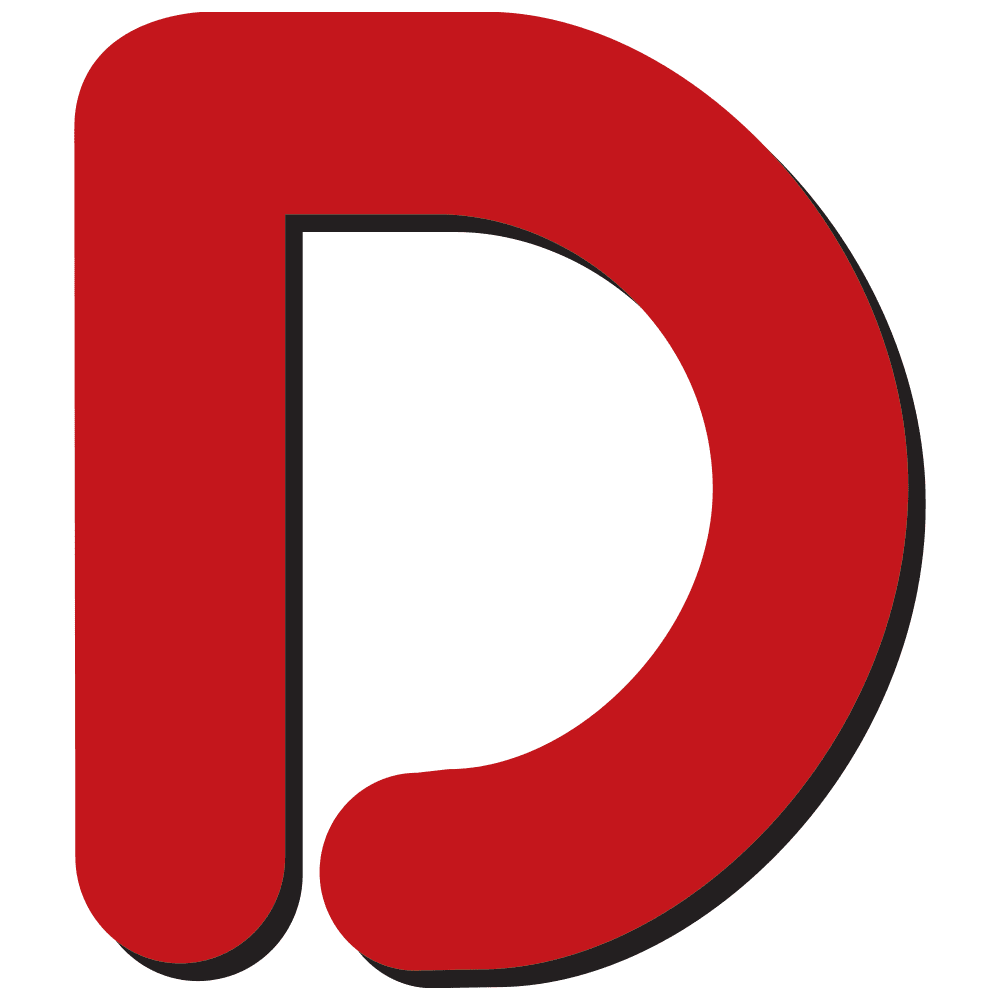 One of the world's longest-established diving websites, Divernet contains a wealth of information about diving destinations, equipment, techniques and much more, as well as daily news updates from around the world.