DIVING NEWS
'Some comfort' for widow at diver's inquest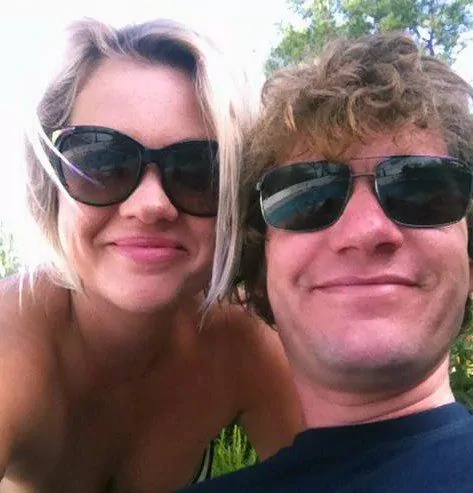 An inquest has taken place into the death of Kent diver Ben Moss in March 2018 . Moss's body was never found, and the pre-inquest into his disappearance was reported on Divernet earlier this year.
The Coroner's court in Maidstone heard that Moss, 42, had been on a Channel wreck dive four miles out from Dover, according to a report by KentLive.
The Maverick dive-boat was skippered by owner Chris Webb and there were two other experienced divers in the group, Rob Moody and Mehdi Zinetti. They had planned to explore the Andaman wreck, which lies in the 35-52m depth range, but because of "moderate to rough" conditions decided to switch to the shallower Loanda, lying in 12-23m depth.
Moody elected not to dive because of seasickness, and Zinetti, although also feeling nauseous, entered the water first. Moss's entry was delayed because of difficulties with his glove. He was then said to have submerged and resurfaced but, after dumping air from his BC, submerged again, with his bubbles seen at the surface for about a minute.
Zinetti waited for Moss at the bottom of the shotline, waving his light to signal his position, but after three minutes concluded that the other diver had decided not to descend, and proceeded with a 55-minute solo dive.
He said that he saw no signs of Moss ever having reached the wreck, and surmised that he must have "made a mistake" because his diving equipment was in a "fairly good state".
Zinetti speculated that if Moss had, like the other divers, felt seasick, he might have removed his mouthpiece to vomit during the descent. This could have caused him to be carried away from the line by the strong midwater currents.
"It's impossible to say what the problem was," said Assistant Coroner Katrina Hepburn. "It may have been the case he was sick, we simply don't know. Equally, equipment could have been faulty. Or equally, he lost his grip on the shotline." She declared an open verdict.
Two other men have died while diving from the Maverick since July 2017, with US diver Bruce Hottum and Frenchman Thierry Raibaut both deemed by separate inquests to have died from misadventure, and the number of incidents had led to a police investigation into Webb and his company Mutiny Diving. But the inquest was told by Det-Sgt Nicky Holland-Day that the police had found no evidence to suggest any criminality.
Moss, who ran a flooring company in Faversham, left behind a wife and three young children. Rosie Moss, who has fund-raised for others grieving for a family-member who goes missing, presumed dead, said that the inquest had answered "a few of the many questions that have hung over us for nearly two years… that is some comfort".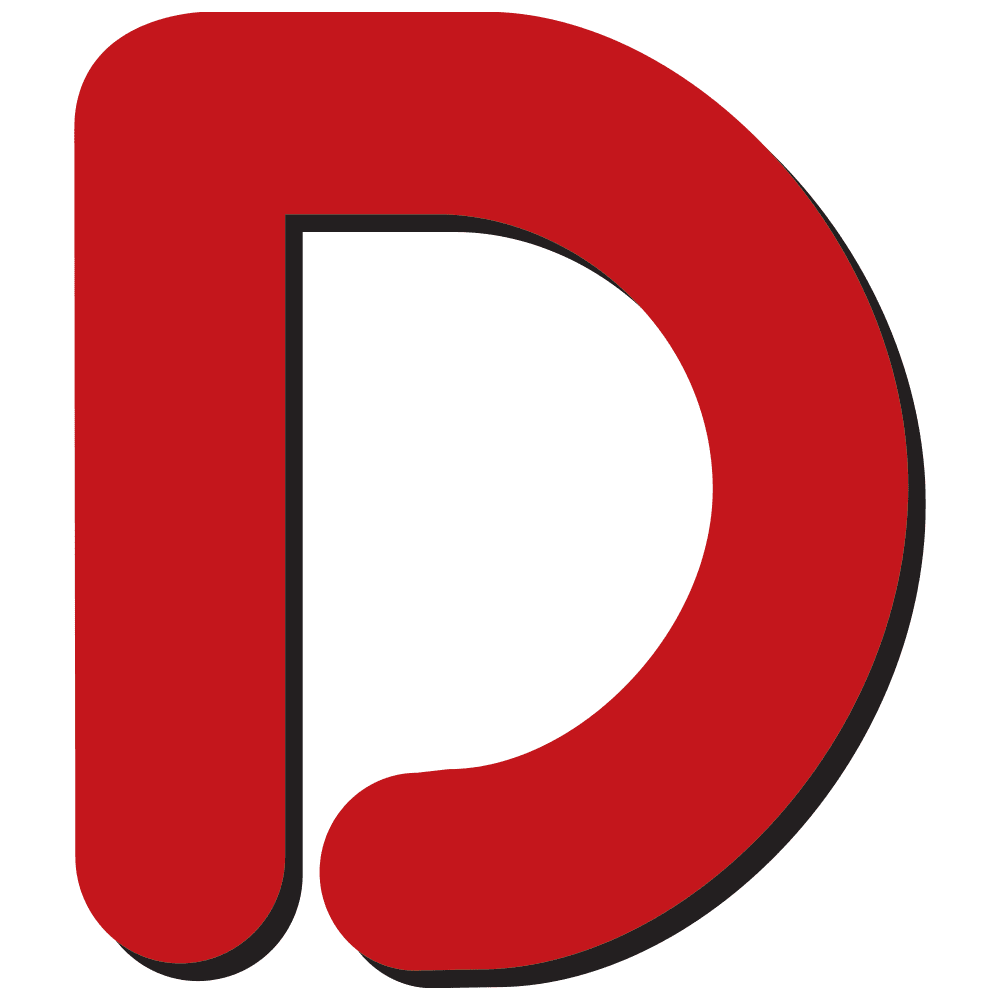 One of the world's longest-established diving websites, Divernet contains a wealth of information about diving destinations, equipment, techniques and much more, as well as daily news updates from around the world.