DIVING NEWS
Theft knocks back Royal Oak dive-team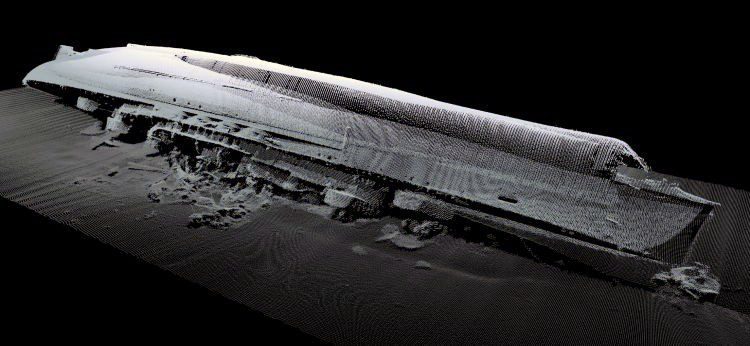 Efforts to produce a comprehensive report following a series of survey dives on HMS Royal Oak in Orkney's Scapa Flow have been frustrated by theft of the dive-team's computer equipment, which contained raw data and images of the wreck.
The dives were arranged by the Royal Navy Northern Diving Group and the Royal Oak Association and included volunteer civilian divers, with the survey led by Emily Turton, operator of local dive-boat Huskyan.
The Ministry of Defence had granted the team special permission to survey the wreck of the famous battleship, which was torpedoed by a U-boat in 1939, just six weeks into World War Two.
The vessel was at anchor when U47 struck on the night of 14 October. She sank in minutes, with the deaths of 834 crew, including some 100 boy-sailors.
Today the site is a war grave and represents the most intact Dreadnought-era battleship wreck. Diving is usually banned, although RN divers visit the wreck every year to fly a White Ensign in honour of the crew.
The dive-team had been licensed to gather data and produce stills and video to create 3D photogrammetry images for use in this year's 80th-anniversary commemorations of the ship's sinking. The last survivors died two years ago.
But the plan to be able to present their findings to relatives of the crew and the public in time for the anniversary have been set back by theft of the team's Schenker laptop and two back-up drives along with a monitor and two dive-lights from a property in Stromness.
A £1500 reward has been offered for recovery of the equipment, and local police are investigating the crime, which they say is unusual on Orkney.
"There are few details of the ship in the public domain, despite the huge loss of life," said Gareth Derbyshire, Chairman of the Royal Oak Association.
"We believe that the survey will not only be of significant interest to those with a decent connection to the ship, but also act as an important means of ensuring that the history of the ship and the circumstances of its loss are available to future generations."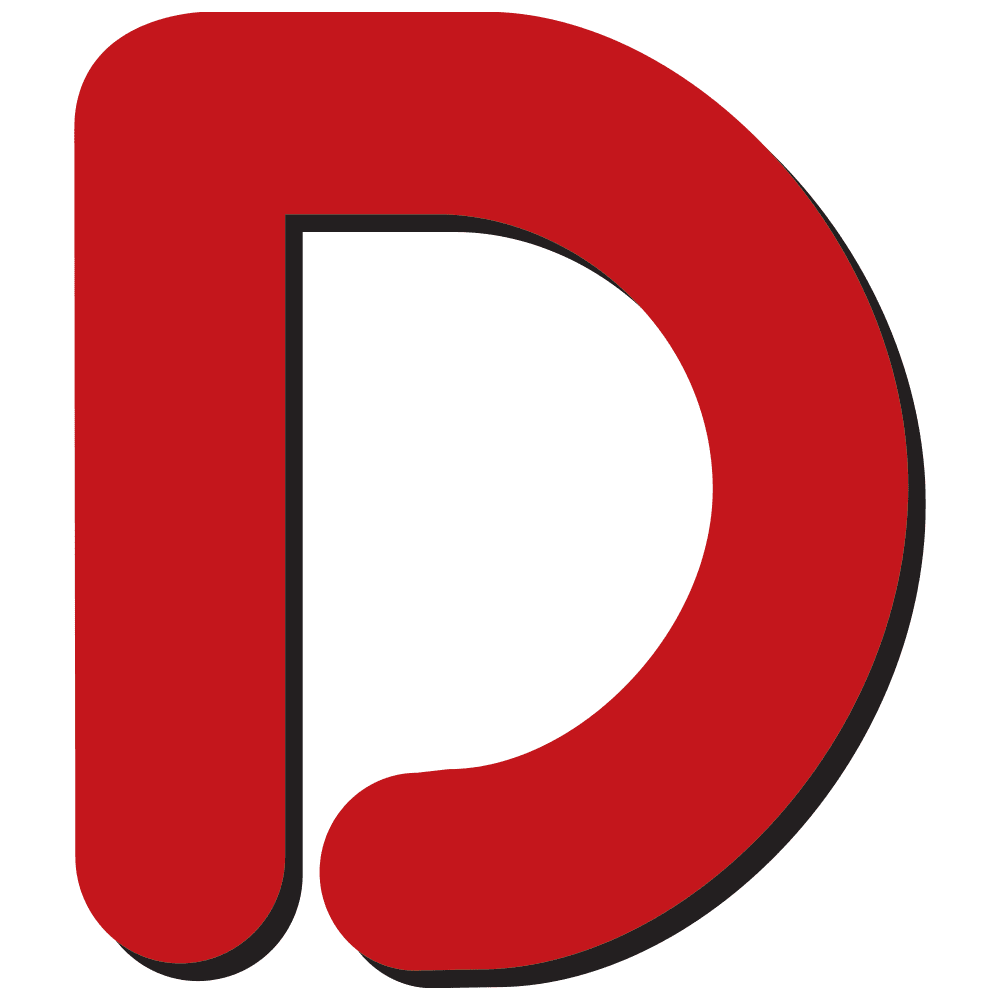 One of the world's longest-established diving websites, Divernet contains a wealth of information about diving destinations, equipment, techniques and much more, as well as daily news updates from around the world.