It was Jacques-Yves Cousteau who, with his diving partner Emile Gagnan, created the world's first scuba system – and 2023 marks the 80th anniversary of the ground-breaking invention that shaped our sport. 
The demand-valve, designed to supply divers with compressed air when they breathed under water, changed everything, says diver training agency PADI – opening new worlds by allowing underwater explorers to dive for far longer, and to venture deeper, into the blue.
"Born in 1910, Cousteau was a French marine explorer, writer, diver, film-maker, educator, and fierce protector of our blue planet," says PADI. "He brought underwater worlds into people's lives with dazzling documentaries that captured the imagination of viewers.
"Cousteau adored ocean exploration and delighted in sharing the joys of diving with the world through his books and documentaries." Some of his practices might seem at odds with today's approaches to marine conservation but, according to PADI, Cousteau recognised "how important it was to protect the ocean and was a huge advocate for the preservation of marine life".
The "Father of Scuba Diving" died in 1997 but "we continue to use his revolutionary regulator to this day and he happily shared his adventures with us – along with favourite dive-spots that led him to declare that "the sea, once it casts its spell, holds one in its net of wonder forever".
To mark the 80th anniversary of scuba, PADI has rounded up four of Cousteau's favourite locations that are still enjoyed by today's divers:
Sipadan, Malaysia
Jacques Cousteau's 1989 documentary Ghost of the Sea Turtles made this tiny island famous, says PADI. Malaysia's only oceanic island, it lies in the Celebes Sea off the east coast of Sabah.
Sipadan is home to more than 3,000 marine species and spectacular coral, so there is plenty to explore. The turtle population is quite large, but it's not uncommon to see barracuda, tuna, manta and eagle rays, plus hammerhead and whale sharks too.
Reef fish are present in incredible numbers and perhaps most impressive are the quantities of medium-sized (25-40cm) fish in relatively shallow waters. This is especially the case for groups of up to a dozen harlequin sweetlips, but also snapper, emperors, triggerfish, longfin batfish and a couple of species of unicornfish.
This part of Borneo is also home to impressive macro species. Underwater photographers and other observant divers might spot an unusual crinoid shrimp and fish duo, all matching the host's coloration, or a golden-spotted shrimp on a very flattened carpet anemone.
Some divers have found a patch of relatively tame spotted garden eels, elsewhere requiring extreme patience to photograph outside of their burrow. Sharp eyes can also reveal a pink sailfin leaf-fish, bearded scorpionfish and numerous species of nudibranchs.
When diving in Sipadan, the dive-spots tend to live up to names such as Whitetip Avenue, Turtle Patch, Staghorn Crest, Lobster Lair and Hanging Gardens (for soft corals). "This is largely due to Sabah National Parks making huge efforts since 2005 to protect the area. Fish numbers have remained relatively stable and large numbers of fish are seen on most dives around Sipadan."
Divers require a government-issued permit, because Sipadan has been protected since 2002. There have been no resorts on the island for some time, so visits to dive are by day-boat from neighbouring islands Mabul and Kapala, both a 15-minute ride from Sipadan. Limited numbers of permits can be obtained on these islands every day for diving during specific hours.
"Your best bet is to book far in advance to be sure that you can secure a permit," says PADI. "While April through December are ideal for diving, an off-season visit is also a great option, because weather and diving are excellent year-round.
"There are strong currents in a few spots around the island, so Advanced Open water certification or a minimum of 20 logged dives is required to dive."
Blue Hole, Belize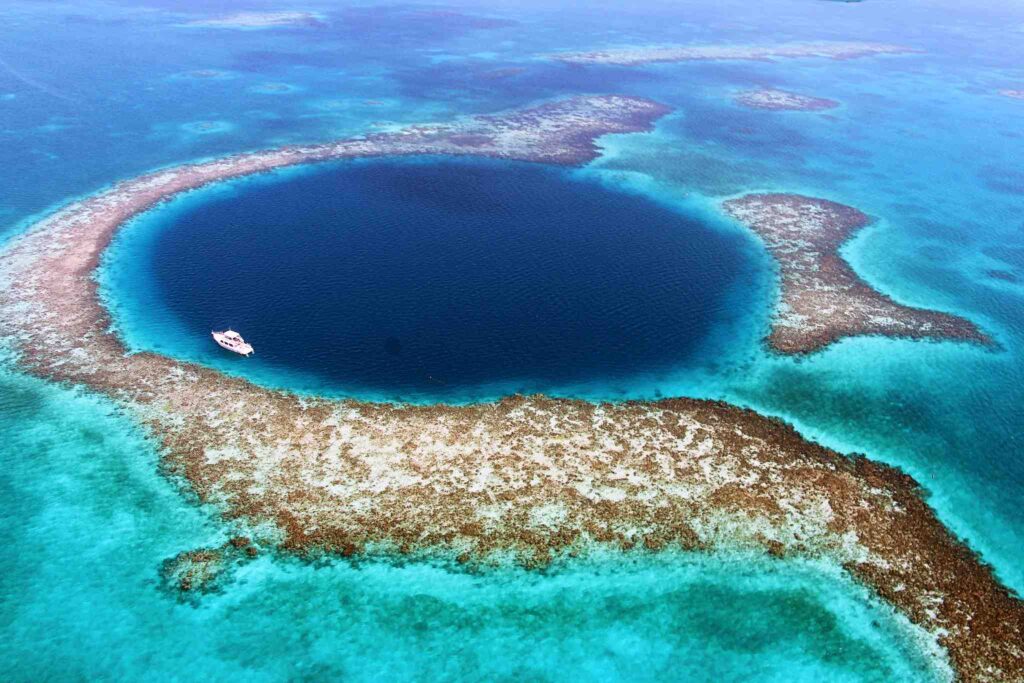 This unique spot was featured in The Undersea World of Jacques Cousteau after his first dive there in 1971. Many thousands of years ago, the Blue Hole was a limestone cave, before ocean levels rose and caused it to flood and collapse. This resulted in spectacular rock formations and a surrounding reef that has been declared a UNESCO World Heritage Site.
The Blue Hole is 120m deep and dark, so this is no dive is for beginners. Dive-guides can take visiting divers down to 40m or so, but advanced dive training and experience are vital.
"Remember that the water will be a few degrees cooler the deeper you dive," says PADI. "It's all about having the right gear. You might want to wear a 3mm wetsuit for the chillier part of your dive, and we recommend bringing along a dive-light."
It's a long journey there and back, too. For divers staying on Ambergris Caye Island, the boat ride to the Blue Hole will take three hours, while a ride from Placencia will take four. However, divers have the option to visit by liveaboard as well as day-boat.
Belize offers good year-round diving conditions but visitors should note that the rainy season lasts from April to October.
Sea of Cortez, Mexico
Now more often known as the Gulf of California, Cousteau once described the Sea of Cortez as "the World's Aquarium". for its diversity and variety of marine species. There are more than 900 species of fish alone, and the area is noted for the inquisitive sea-lions that will happily join in with a dive.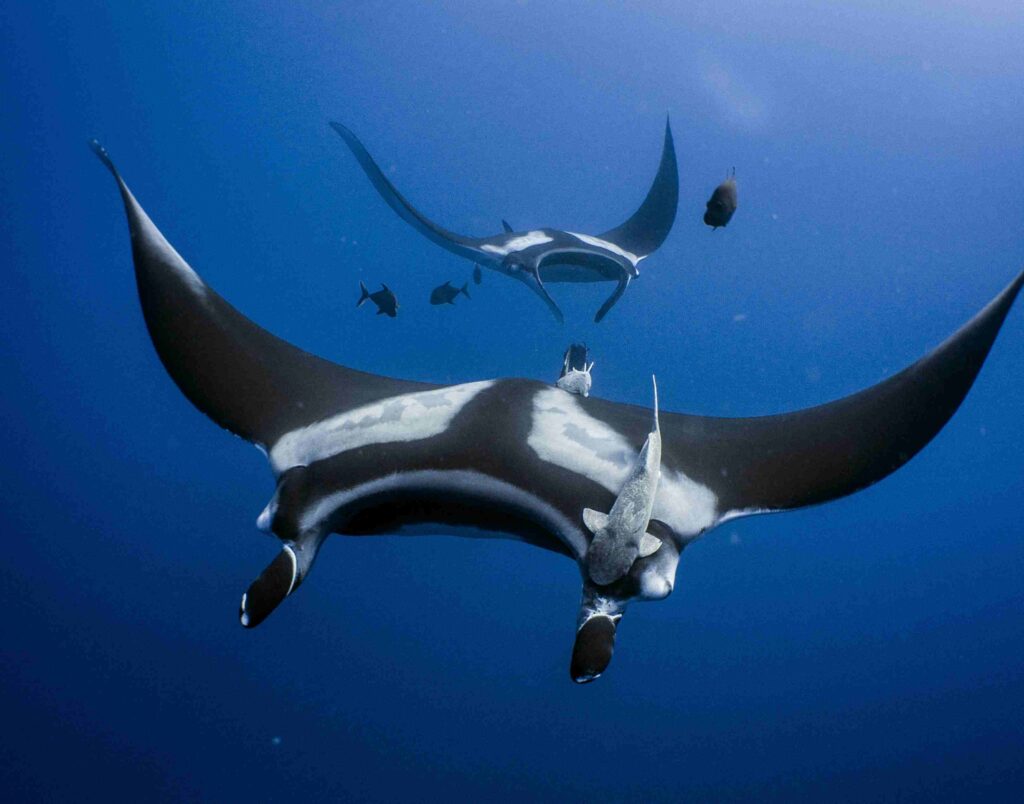 For that experience, Los Islotes is a good bet, while for hammerheads Isla San Pedro might be the choice. "Cabo Pulmo, La Paz and Los Cabos are all fantastic options to consider if you're new to diving, while more experienced divers might want to explore the Midriff Islands, El Bajo or Gordo Banks," suggests PADI.
For great whale and hammerhead shark sightings, dives should be planned between August and November, while chillier dips from December to March are recommended for diving among octopuses and friendly sea-lions. Low season is in June and July but divers further south can still expect to get some good dives in.
Red Sea, Egypt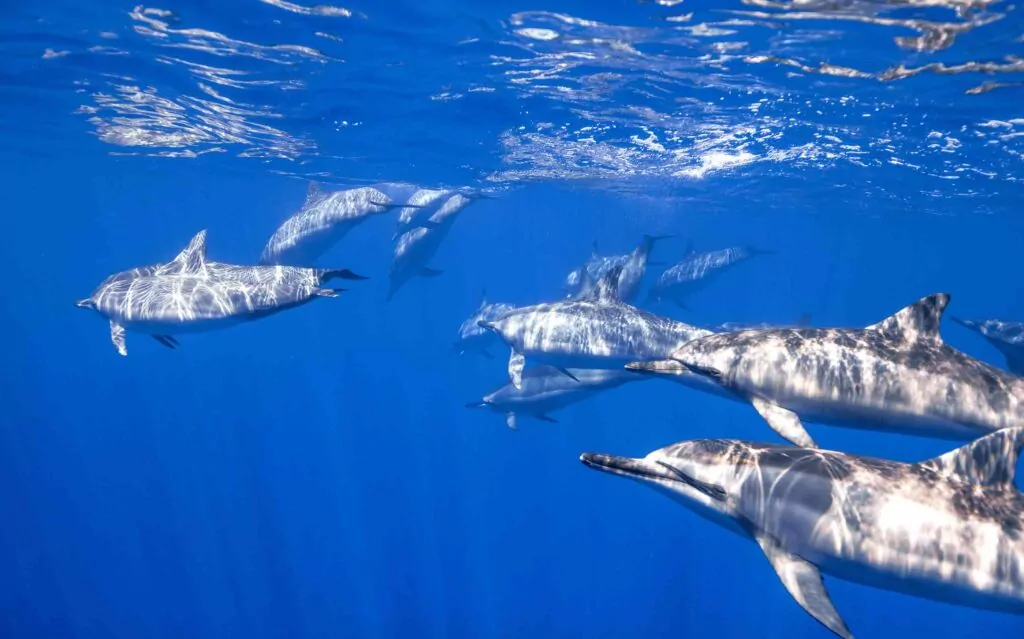 Jacques Cousteau highlighted a piece of history in the Red Sea when he showcased a dive to the Thistlegorm shipwreck in his 1950s series The Living Sea, The Silent World. The sunken cargo steamship went down in 1942 after being hit by German bombers and the dive-site feels like an underwater museum, with its WW2 artefacts including trucks, motorcycles, guns and aircraft parts.
"The rest of the Red Sea is just as intriguing, with colourful reefs, other historical shipwrecks and an impressive variety of marine species," says PADI, though few UK divers need telling about what long ago became a favourite overseas haunt. The coronavirus pandemic disrupted Egypt's dominance, however.
"If the Thistlegorm is on your dive itinerary, you should plan a liveaboard because it takes at least three hours to get there from the shore," suggests PADI. "It's a popular and high traffic spot for divers, so an early dive is a good way to avoid the crowds.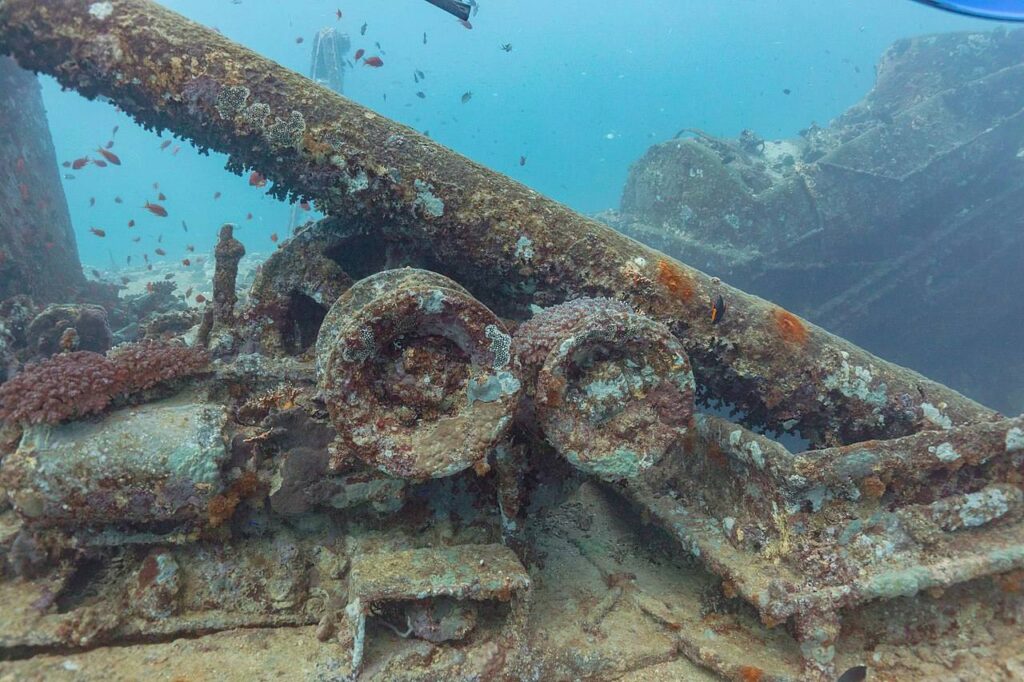 "Currents can be strong with the ship found 30m down, so you should have advanced diving certification and at least 20 dives under your belt for this one – nitrox certification would be a bonus, but isn't necessary."
The Red Sea is known for its good visibility and conditions that are calm and clear at any time of the year. March through May and September to November are considered the peak season, so those who prefer a quieter – if hotter or cooler – dive can always plan to go off-season.
Also on Divernet: If It's Good Enough For Cousteau, Cousteau On Film, Holy Spirit, PROTEUS: Undersea Habitat Of The Future