British cave-diver Rick Stanton has expressed shock and sadness at the sudden death of the former Wild Boars junior football team captain Duangphet 'Dom' Promthep, at the age of 17. Stanton received the George Medal for his leading role in rescuing the team and their coach from the flooded Tham Luang system in Thailand in 2018.
Stanton had dived out of the cave with the sedated boy on the second day of the Wild Boars' extraction, by which time the team had spent some 18 days trapped in the caves.
Phromthep had moved to England last year to attend the football academy at Brooke House College in Market Harborough, Leicestershire. He died in hospital after sustaining what is understood to have been a head injury in his school dormitory on Sunday, 12 February.
"I carefully held his precious life in my grasp, bearing the full weight of responsibility towards his survival through the most extreme of circumstances," Stanton told iNews. "All members of the British Cave Rescue Council [BCRC] team who were involved in the event have been informed, and along with myself send their condolences to Dom's family, team-mates and friends under such heartbreaking circumstances."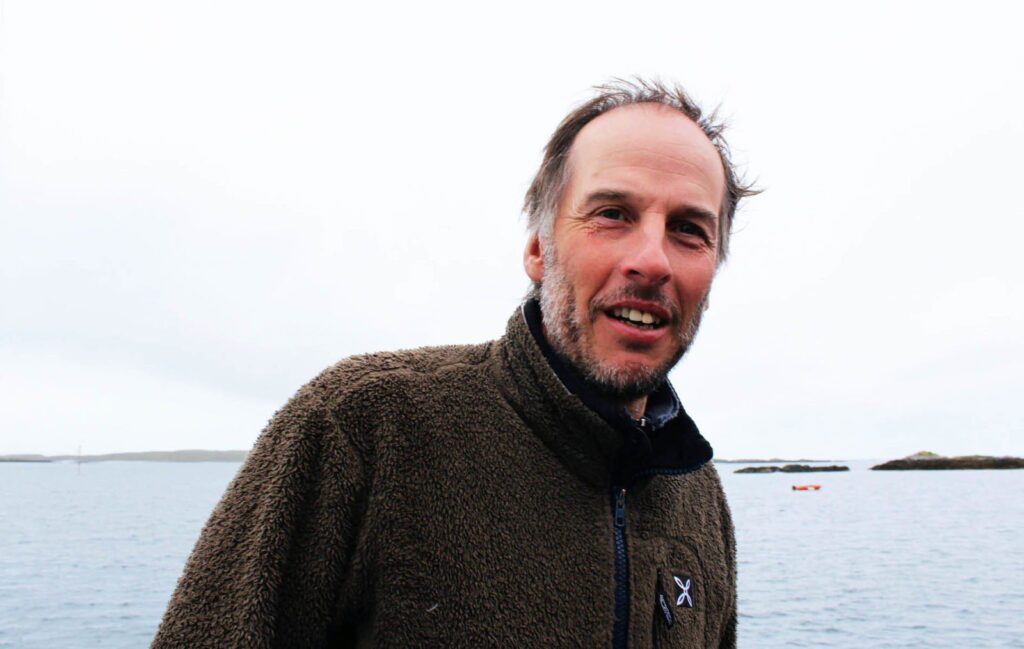 He recalled that the team captain had taken the lead "and wrote the first messages to the outside world" when he and fellow-diver John Volanthen first found them deep inside the cave.
"One of the lasting memories of the Thai cave rescue of Dom and his friends of the Wild Boars football team and their coach in the summer of 2018 was seeing the footage of Dom's beaming smile, which was shown around the world, after the first two BCRC rescue divers located the boys," said the rescue council in its own statement.
Police are preparing a coroner's report into Phromthep's death and have made clear that it is not being treated as suspicious.
Also on Divernet: Seven Divers Named In New Year's Honours, 20 Titles For Divers Streaming On Netflix, How Secret 'Snatch Rescue' Saved Four Cave Victims