Don't believe everything you read on social media – that's the message from the Magic Island resort in Moalboal, the scuba diving location in the south-west of Cebu in the Philippines. It seems that rumours have been spreading online that the iconic sardines that have long been a feature of diving there have deserted the place.
Also read: Puerto Galera's dive-sites given all-clear
"Fake news!" says Desiree Pullens, co-owner of the well-established dive resort. Speaking to Divernet at the recent Go Diving show she explained that, whether the rumours come from ignorance or malicious intent, they are wide of the mark.
"We have been out diving with the sardines as usual, and it's hurtful when rumours like this circulate, because they can be damaging to businesses at a time when everyone is working so hard to rebuild following the pandemic," she says.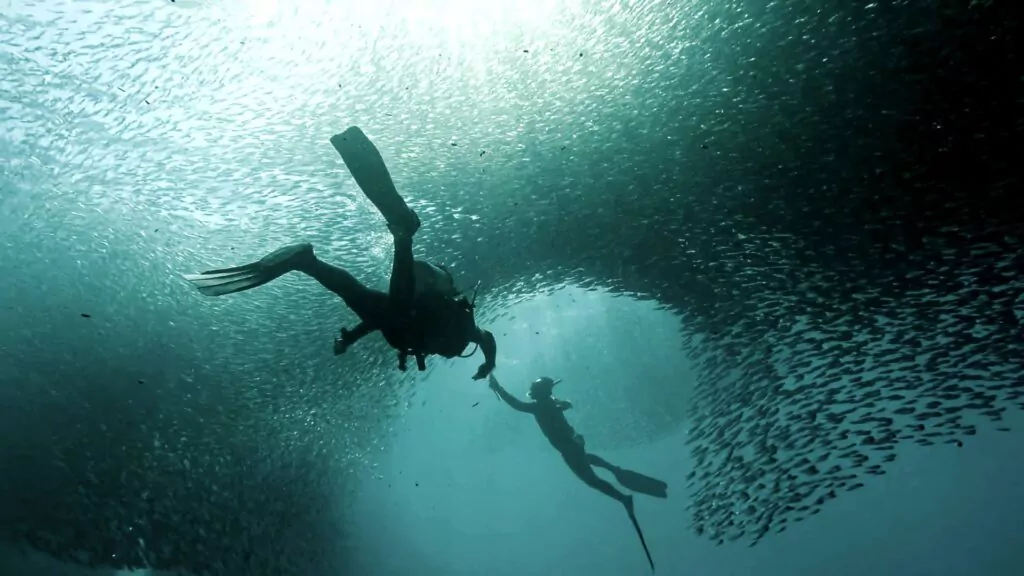 Divernet has dived from Magic Island – as well as its counterpart Magic Oceans at Bohol – and would attest that Moalboal would be a worthy diving destination with or without the famed sardines, particularly for underwater photographers and anyone who enjoys varied marine life.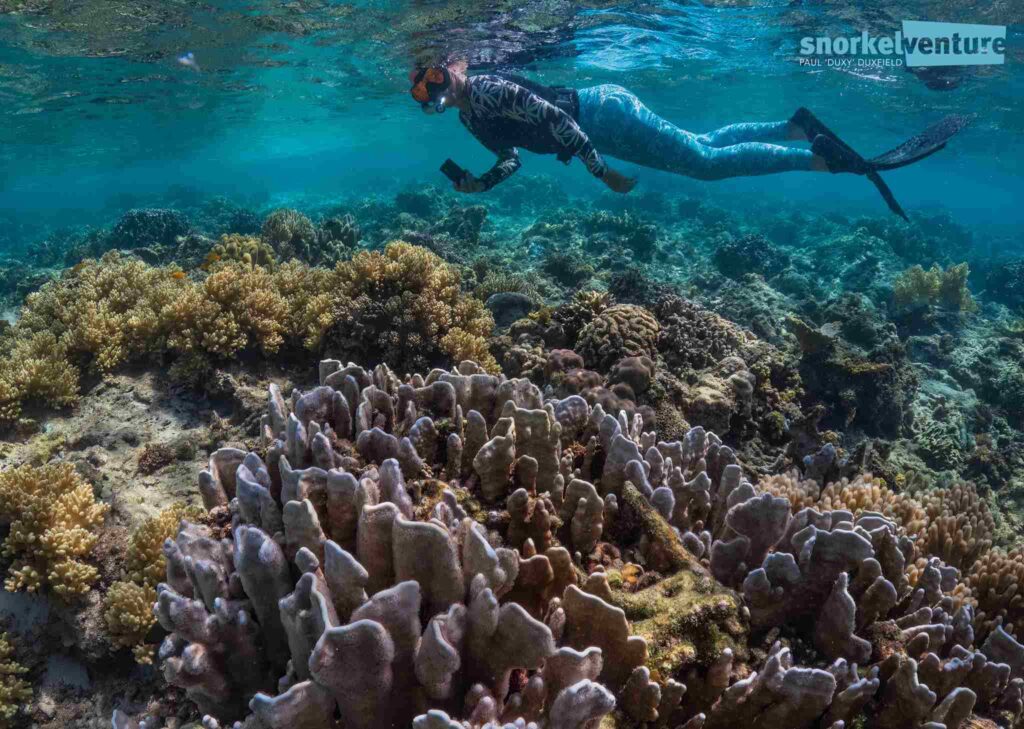 The sardine shoal was originally associated with Pescador island, a short boat-ride from Magic Island, and they later relocated closer to the mainland and Panagsama beach. Scuba divers have long enjoyed the endless shape-shifting of the huge school – not to mention the fact that "the Sardine Run" attracts the attention of patrolling predators with an eye out for stragglers.
"Thresher sharks are occasionally spotted, but more likely are whale shark sightings, as well as big tuna and turtles," says Magic Island – by no means guaranteed to be present but all pleasing possibilities for visiting divers.
The movements of marine life can never be predicted with 100% certainty, particularly at such a volatile time for the world's oceans, but for now there is no reason to think that sardines won't be on the diving menu for visitors arriving in Moalboal. Find out more about Magic Island at the Magic Resorts site.
Also on Divernet: Magic Offers In The Philippines, Philippines Reopens To Visiting Divers, Philippines: The Fantastic Four Diving Opportunities, 4 Manta Hotspots Identified In Philippines