DIVING NEWS
Divers to access ancient Greek wrecks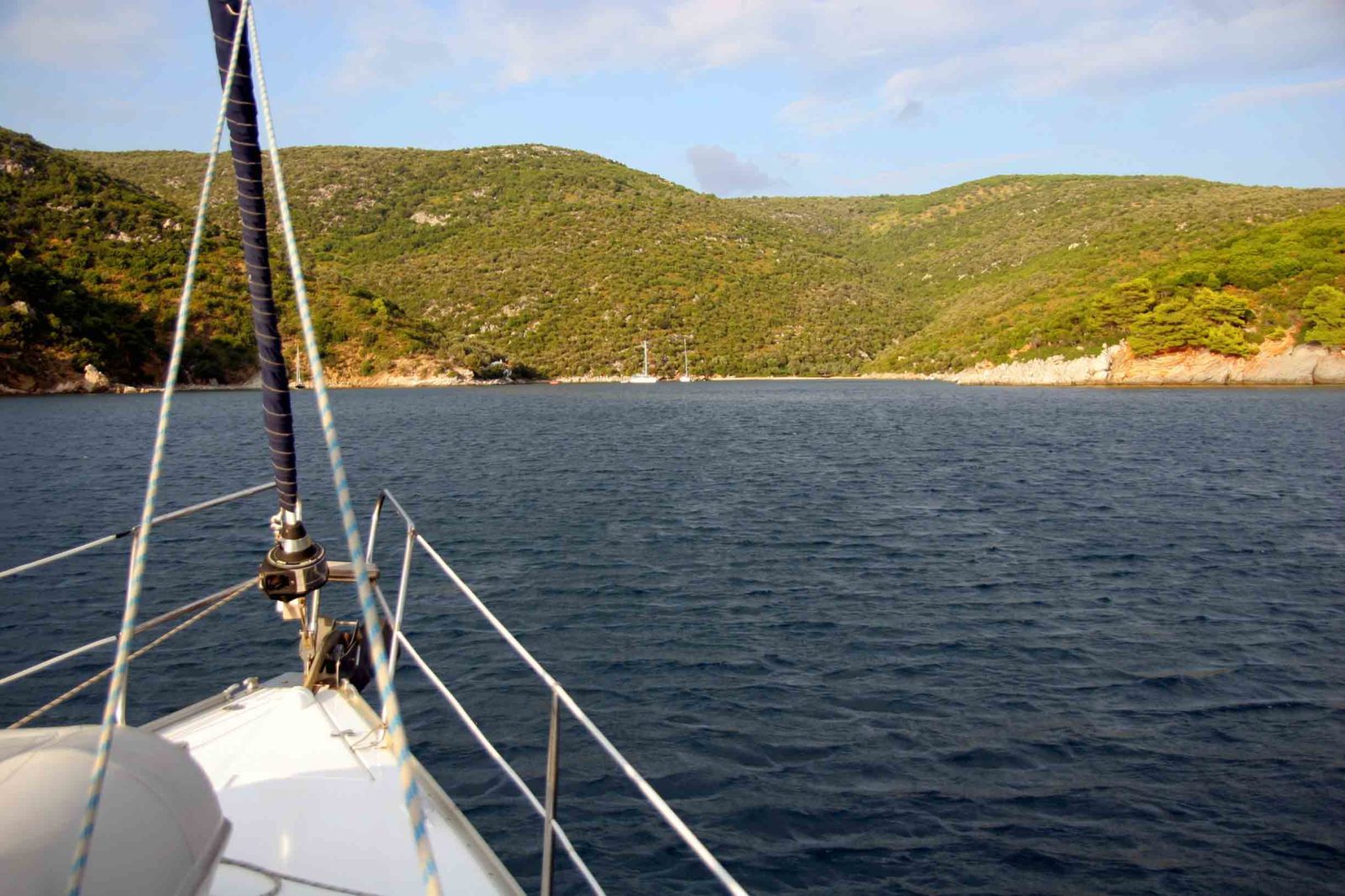 The island of Peristera. (Picture: Eric Spenle)
Four ancient shipwrecks are set to become Greece's first "underwater museums".
Dating from the Classical to the Byzantine periods, the remains are located off the island of Peristera near Alonissos (Classical, 5th century BC); the islet of Kikinthos in Pagasitikos Bay (Byzantine, 9-13th century AD); at Akra Glaros (Byzantine), where another wreck is also thought to remain hidden; and at Telegraphos (4th century AD).
Visiting divers will have to be accompanied by authorised dive-guides and archaeologists, and a 40m depth-limit will apply. Photography is to be permitted.
The first wreck to be made accessible is likely to be the 25m-deep Peristera merchant shipwreck, discovered in the 1990s and one of the largest Classical-era shipwrecks ever found in the Aegean. The vessel was carrying more than 4000 amphoras when it sank and is said to be in excellent condition, lying in clear waters in the North Sporades national marine park.
The museums are being set up in line with the BLUEMED project, funded by the European Commission to promote the Mediterranean's "blue economy".
Greece's Ephorate of Underwater Antiquities has long been highly protective of the country's vast stock of wrecks and ruins but, noting the success of other Mediterranean islands in attracting visitors using underwater parks, the authorities appear to have adopted a new approach.
They believe that the museum concept will help to protect underwater antiquities by keeping divers under close supervision, while at the same time extending the tourist season, enhancing Greece's image abroad and creating jobs.